Justice? Man Who Gave 12-Year-Old Daughter To Rapist Warren Jeffs To Be Released On Parole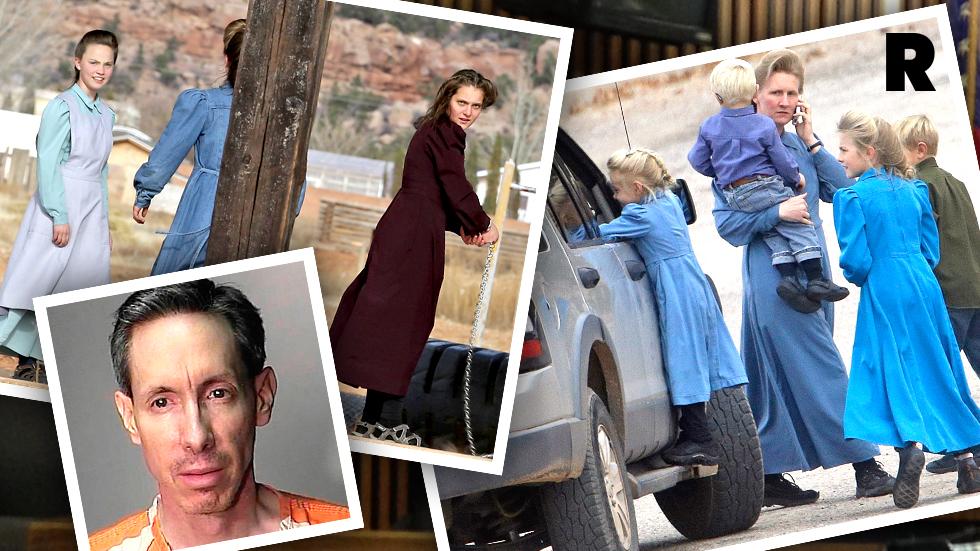 The father convicted of giving his 12-year-old daughter as a child bride to Fundamentalist Church of the Latter Day Saints cult leader Warren Jeffs is being released early from jail, having served just three years of his 10 year sentence.
Fredrick Merril Jessop, 79, presided over the marriage of his child to Jeffs, who was convicted of sexually assaulting the young girl and is serving a life sentence in prison.
Article continues below advertisement
Jessop is being paroled in Texas, where he has been serving his sentence.
He will be "transferred to a prison in Huntsville and released in two to three months," the Salt Lake Tribune reported polygamist-who-officiated-wedding-of-12-year-old .
"He's served his required time and kept his nose clean," Raymond Estrada, a spokesman for the Texas Board of Pardons and Paroles, said.
In 2011, Jessop was found guilty of one felony count of conducting a marriage ceremony prohibited by law and he was given the maximum 10-year sentence and a $10,000 fine.
He performed the ceremony that "sealed" his pre-teen daughter to Jeffs in a "celestial marriage," testimony in court revealed.
Jessop is also a polygamist, having two underage girls among his 22 wives, the Utah paper reported.