Exclusive
Convict Curse! Former Inmate Says Teresa & Joe Giudice's Marriage Is Doomed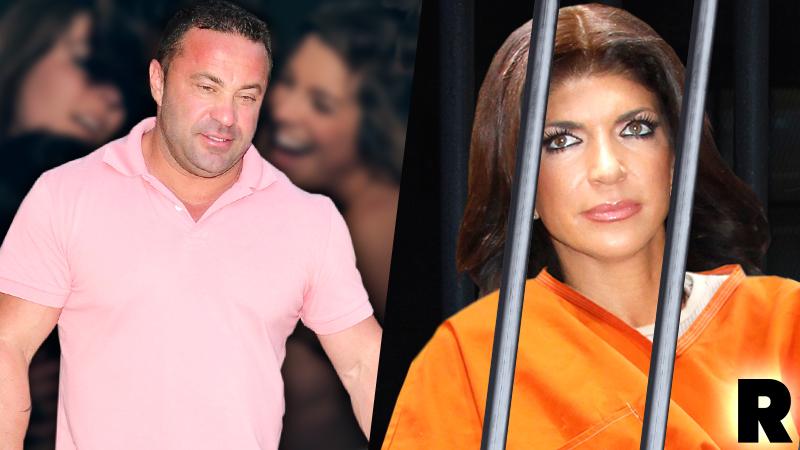 Article continues below advertisement
"Marriage behind bars is exceptionally difficult, because you are always worrying if your spouse is going to leave you. It is also hard for so many other reasons."
"If Joe says he is going to come and visit and he doesn't come, she might worry that he has found someone else," Codianni says, referring to Teresa's husband Joe, 42, who and brought along the couple's four daughters – Gia, 13, Gabriella, 10, Milania, 8, and Audriana, 4.
"A lot of times, and this is the sad part, the women will take the weight of the crime for their men, because the men will tell them, 'I'll get a lot more years than you,'" she said. "The women are gullible, and the men will promise them, 'Oh baby, I will come and visit you. I will send you money for the commissary. When you get out, we will ride off into the sunset.'
"However, that doesn't end up happening," says Codianni, who is now the Managing Editor of Reentry Central.
But all hope is not lost, she says.
"Some people are ; it depends on the couple and the person," she tells RadarOnline.com. "I think that for Teresa and Joe, their family is everything and their primary purpose is providing for their children.
"I am hoping that they will both have the strength to get through this."
Do you think that Teresa and Joe Giudice's marriage will survive the test of time? Let us know in the comments.