Exclusive
Judge Rules Bank Can Boot Ex-'RHOC' Peggy Tanous From Home, After She Missed 75 Mortgage Payments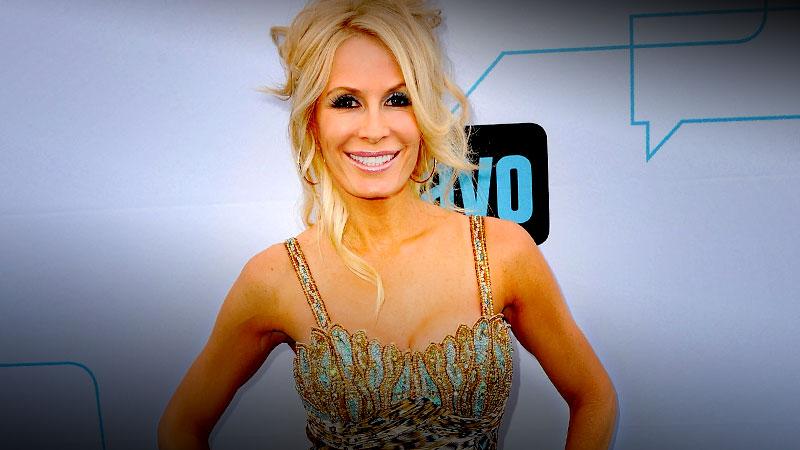 A judge has granted a bank permission to take former Real Housewives of Orange County star Peggy Tanous' house, after five years of unpaid mortgage bills.
RadarOnline.com has exclusively learned that the U.S. Bank can now kick Tanous out of the Irvine, Calif. home where she's lived for the last eight years, despite a previous order that allowed her to stay there since filing for Chapter 7 bankruptcy protection in February 2013.
Article continues below advertisement
The house was just just three days away from a foreclosure sale when Tanous filed for voluntary bankruptcy.
U.S. Bank claims Tanous has missed the last 75 monthly payments of $6,000, and that she owes the institution $1.54 million, on a house that's worth just just $840,000. Tanous also owes $300,000 to another bank on a second mortgage on the house she bought in 2006, according to a court filing.