Housewife Bombshell: RHOC's Peggy Tanous' Fake Marriage, Claims She's Divorced In Bankruptcy Filing!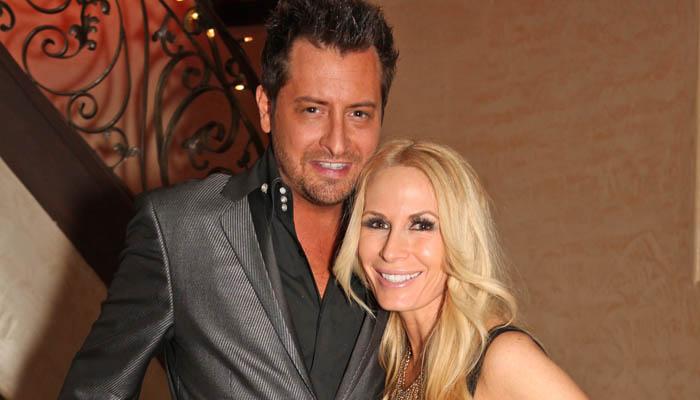 Former Real Housewives of Orange County cast member Peggy Tanous just celebrated her eighth wedding anniversary to hubby Micah Tanous, but RadarOnline.com has uncovered a bankruptcy filing the mother of two recently filed where she lists her marital status as divorced!
According to documents obtained by Radar, Peggy filed for Chapter 7 bankruptcy in California in March and stated she is unemployed.
Peggy filed the paperwork under the four names, including Peggy Farney, Margaret Farney, Peggy Tyler and Peggy Tanous.
Article continues below advertisement
DOCUMENTS: RHOC's Peggy Tanous Claims She's Divorced In Bankruptcy Filing
Interestingly, although she's unemployed and lists her marital status as "divorced," she notes in a March 8 Statement of Financial Affairs that she receives $2,500 per month in child support — presumably for her two children, London and Capri.
And when asked on the paperwork whether she has had a spouse or former spouse within the last eight years, she checks "none."
But despite claiming she's divorced while also stating she hasn't been married in the last eight years (contradicting herself), Peggy remains vocal on Twitter about her husband Micah, and he even released a photo of their wedding day on their anniversary, June 10, with the caption:
"Happy 8th Anniversary, Wifey! Still remember this like it was yesterday! How do you not age?"
Peggy also tweeted on their anniversary:
And then again referring to him as her husband on Father's Day writing:
So the mystery remains, are Peggy and Micah actually married? And if so, why did she state she was single and divorced on her bankruptcy papers?
What do you think is going on? Sound off below!