Something To Hide? Nick Gordon Filed Temporary Restraining Order To Bar Cops From Accessing Security Camera Data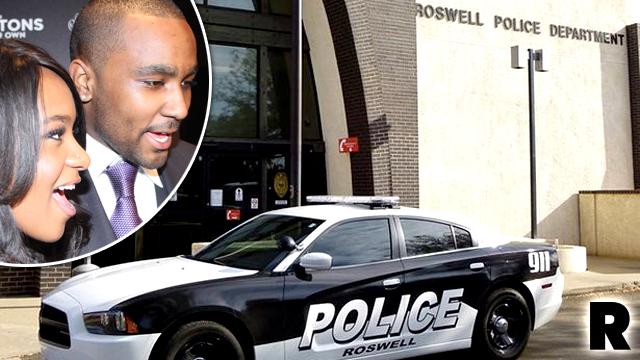 RadarOnline.com has learned that Nick Gordon requested a temporary restraining order against the Roswell Police Department in an effort to prevent officials from executing a search warrant that involved a home security camera.
According to court documents, Bobbi Kristina Brown's self-professed "husband" also sought to stop the "dropcam" security company Nest from complying with the warrant.
"The Search Warrant violates the Fourth Amendment in that it is overly broad and seeks private data 'without limitation,' and fails to narrowly limit the scope of the data sought by date or other characteristics," reads the legal filing.
Article continues below advertisement
"On February 12, 2015, Nest notified via email its customer, Nicholas Gordon…that it had received 'legal process' for data and documents related to the account and that it intended to comply."
Gordon, 24, reportedly filed the restraining order request to avoid investigators from getting any information as a result of their warrant.
Gordon's attorneys claimed in court papers, "There is an insufficient link between the crime alleged in the Search Warrant, specifically 'possession of a controlled substance.'"
However, Gordon eventually had a change of heart. "To protect his client's interests, Mr. Joe Habachy filed the Temporary Restraining Order. However, Mr. Gordon has since elected to dismiss the claim in an effort to help Roswell PD speed up their investigation," Gordon's lawyers told RadarOnline.com in a statement.