'Oh My God!' New York Neighbors Shocked To Discover Adolph Hitler's Nephews Live Next Door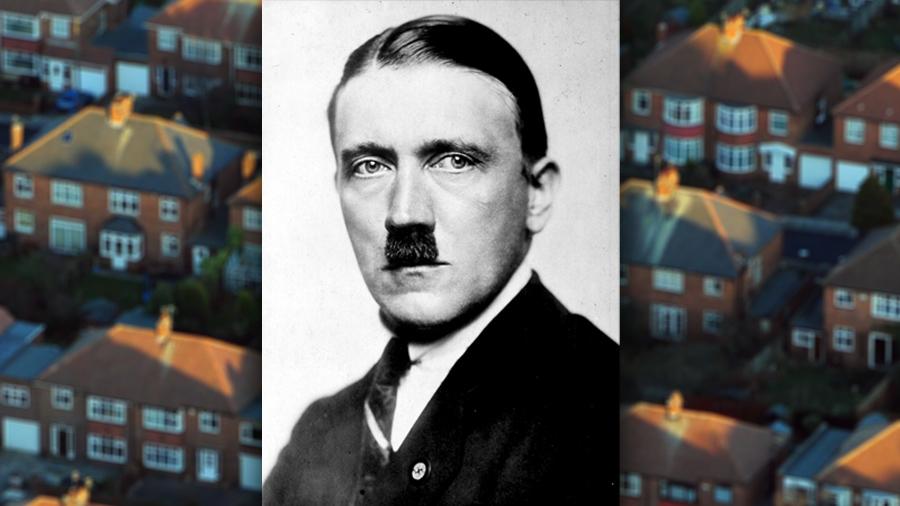 Residents of a quiet neighborhood in Long Island, New York, were shocked to discover that their next-door neighbors harbor a dark family secret — they are the direct descendants of Adolph Hitler.
As the world marks the 70th anniversary of Jews being liberated from the Auschwitz death camp, The National ENQUIRER has learned that three great-nephews of the murderous tyrant lead quiet lives not far from New York City.
Article continues below advertisement
"Oh, my God!" gasped one shocked suburbanite upon learning the news. "Hitler's nephews live here?"
The ENQUIRER revealed that Alexander Adolf Stuart-Houston, a 65-year-old retired social worker who once counseled Vietnam veterans, resides alone in a ranch-style home in East Northport. His younger brothers – Louis, 63, and Brian, 49 – share another ranch home in nearby Patchogue.
A fourth brother, Howard, was an IRS agent who died in a 1989 car accident at 32.
Their father was William Patrick Hitler—born in Liverpool to Adolf Hitler's older half-brother, Alois. William moved to Germany, but fled to America after Uncle Adolf demanded that he renounce his British citizenship.
William served in the U.S. Navy during World War II, and married a German-born U.S. citizen before settling in
Patchogue.
He quietly passed away in 1987 at the age of 76, with his lineage mostly forgotten. Meanwhile, The ENQUIRER reports that the brothers are determined to put an end to their family names. Though Alexander continues to deny that the Stuart-Houstons have made a pact to end their bloodline, none of the three brothers have children.
For more on this story, pick up the latest issue of The National ENQUIRER, on newsstands now.