Keeping Up With The Car Wreck: Khloe Reveals Her Accident Details: 'Kim Was Screaming And Crying'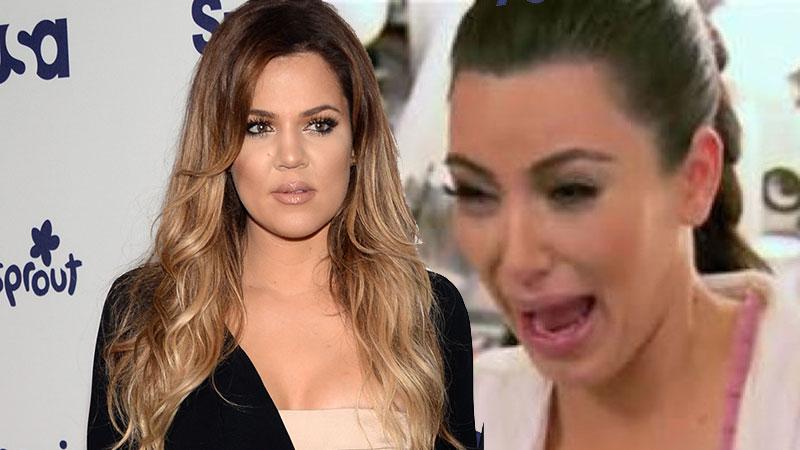 A close shave!
Just one day after Khloe Kardashian was involved in a car accident -- with sisters Kim Kardashian and Kylie Jenner and Kim's baby daughter North West on board -- the reality star revealed how terrifying the icy incident was.
While working on E!'s Academy Awards pre-show, Khloe told Giuliana Rancic about the Sat., Feb. 21 accident, "It was really scary yesterday but we're all good, all safe. It was Kylie, Kim, North, and I. We were all safe, thank God."
Article continues below advertisement
As RadarOnline.com has previously reported, the car accident happened while the Kardashians were on a ski vacation in Montana.
"We were in Montana, hit some black ice, car spun out of control, like a big rig got ice all over our car," Khloe told E! "We couldn't see anything so our car spun out control and I gained control and ended up in a ditch. I was driving."
Khloe admitted to Rancic, "It was scary. Kim was screaming and crying."
Still, she added, "It's all good. Everyone's good. Just shook up a little bit."
As RadarOnline.com has reported, Khloe and Kim's stepdad Bruce Jenner was part of a devastating wreck in Malibu in which a woman died.
An investigation is underway of the accident that involved Bruce and other drivers.