Exclusive Preview: Kandi Burruss Suggests Marriage Counseling Over 'Bedroom' Troubles – Todd's Hurtful Retort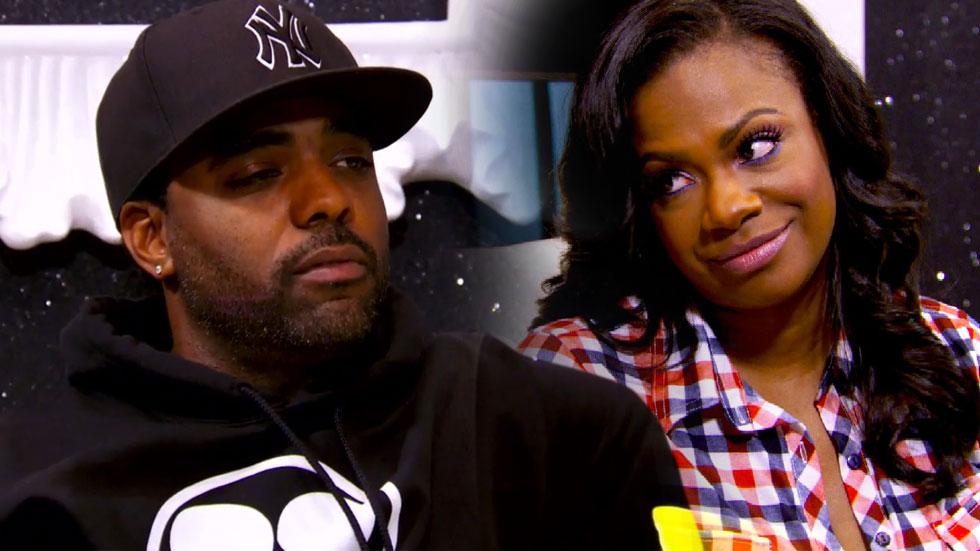 The Oscars left us hanging this Sunday, putting the next episode of The Real Housewives of Atlanta on hold until March 1. But things are heating up for these divas, and RadarOnline has an exclusive preview just for you!
The juiciest action occurs in the Burruss-Tucker household, when Todd and Kandi attempt to address their marital problems. During their discussion, Todd is caught off guard when Kandi suggests going to marriage counseling.
Article continues below advertisement
"My main thing is not enough sex," Kandi confessed to her hubby. "Can we have sex more than once a week?"
Of course, Todd did not take her criticisms lightly.
"I can't believe Kandi wants me to go to marriage counseling!" Todd barked in the confessional. "I know things have been tough in the bedroom, but is it that extreme?"
Watch the Video Exclusively On RadarOnline:
While the two moguls manage to compromise eventually, Todd takes a few digs in the process, calling Kandi out for wearing an unflattering bonnet to bed and admitting that she's "no Rihanna."
Ouch! Let's hope these two can work things out.
As for the other housewives, things are taking a turn for the (even more) dramatic:
Phaedra returns home and begins adjusting to life without Apollo; Cynthia drops a bomb to Claudia and Kenya, leaving them both in shock and one in tears; And when all of the RHOA ladies gather for dinner to reconnect, tempers flare as Cynthia and Kenya confront Phaedra about an alleged affair with the mysterious "Mr. Chocolate."
Fasten your seatbelts!
Tune into the all-new episode of RHOA on Sunday, March 1, at 8/7c!