Jon Stewart Confirms 'Daily Show' Retirement In Heartfelt Announcement: 'It's Been An Absolute Privilege'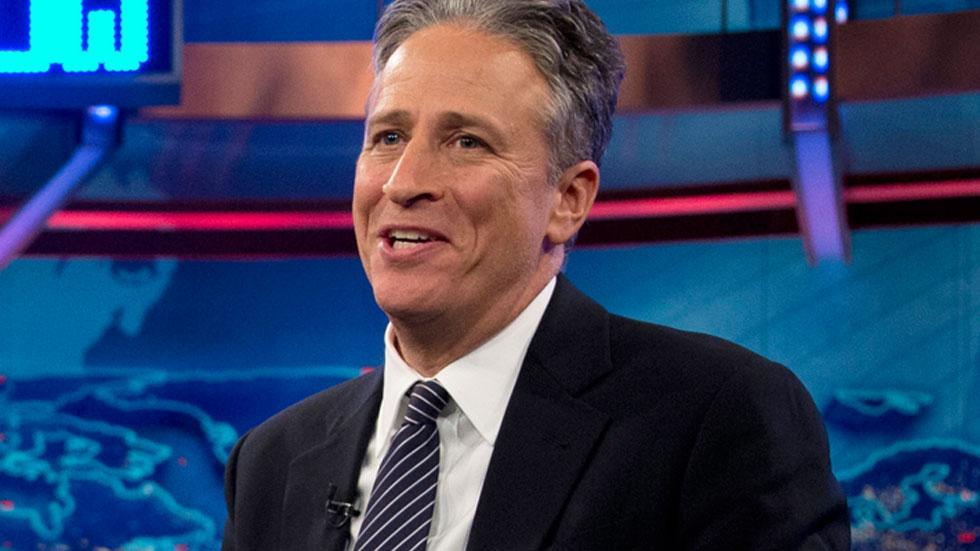 Comedy Central confirmed yesterday that Jon Stewart is stepping down from his longstanding gig as host of The Daily Show.
Anticipating the news to spread by the time Tuesday's segment aired, the 52-year-old jumped the gun to let everyone know the news straight from the horse's mouth:
"Seventeen years is the longest I have ever in my life held a job by sixteen years and five months. The upshot there being I am a terrible employee. In my heart I know it is time for someone else to have that opportunity," he said to a saddened audience.
Article continues below advertisement
Stewart anticipates his official exit to be anywhere from July to December 2015.
"I don't have any specific plans. I have a lot of ideas. I have a lot of things in my head. We're going to have dinner on a school night with my family, who, I have heard from multiple sources, are lovely people," Stewart said. "You know, I'm not going to try to sum up what this place has meant to me over the years. I couldn't do that. We got plenty of time.
This show doesn't deserve an even slightly restless host and neither do you. I don't think I'm going to miss being on television every day. I'm going to miss coming here every day. I love the people here. They are the best."
Fighting off tears, he pounded on his desk and lightened the mood with an impersonation of Frankenstein's monster.
"What is this fluid? What are these feelings? Frankenstein angry!"
Then on a more serious note, he thanked the show from the bottom of his heart.
"It's been an absolute privilege. It's been the honor of my professional life, and I thank you for watching it. For hate-watching it. Whatever reason you were tuning in for," Stewart said.