Steering Clear! Halle Berry Compares Plastic Surgery To Crack: 'I Just Want To Look Like Myself'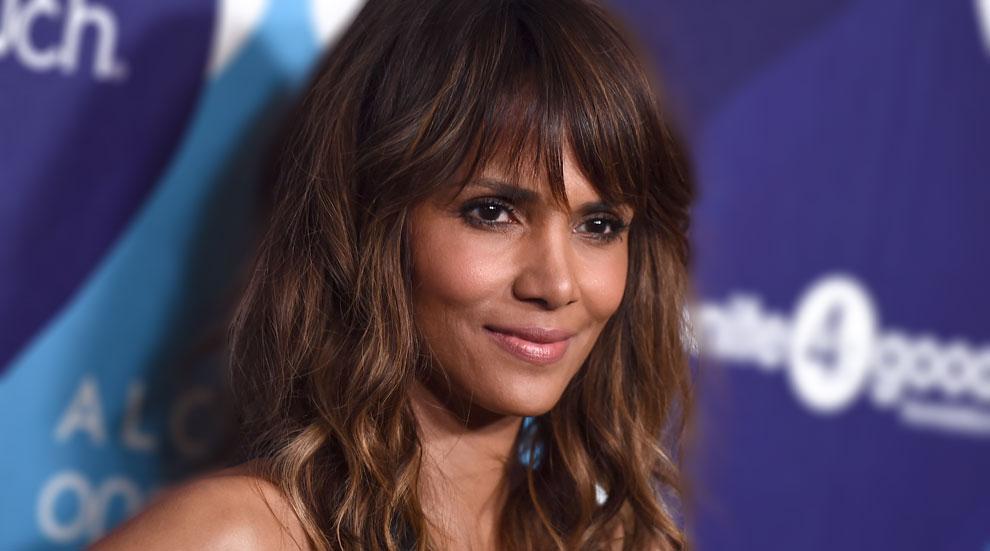 Aging in the spotlight can be a daunting process, but not for Halle Berry. The Oscar-winning actress sat down to weigh in on Hollywood's obsession with plastic surgery and share how she resists the trend to change her look.
During her interview with Yahoo! Beauty, Berry discussed the pressures of preserving her ageless beauty "to stay alive in this business."
"I won't lie and tell you that those things don't cross my mind, because somebody is always suggesting it to me," Halle shared to Yahoo. "'You know if you just did a little bit of this and that, lift this up, then this would be a little bit better.'"
Article continues below advertisement
Taking things a step further, the actress added: "It's almost like crack that people are trying to push on you. That's what I feel like."
But come what may, don't expect Berry to go under the knife. The A-lister stands firm in her decision to stay au naturale, and encourages others to do so as well.
"I just want to always look like myself, even if that's an older version of myself. I think when you do too much of that cosmetic stuff, you become somebody else in a way," she shared.
"We have to stop wanting to look like that decade before," Berry added. "We have to stop coveting that. Let it go and embrace it now and really be OK. It's easy to say, I guess, but that's the goal."
Do you agree with Halle Berry's sentiments? Sound off in the comments below!