'Rock & Roll (Part 2)' Singer Gary Glitter Sentenced To 16 Years In 70s Child Molestation, Rape Conviction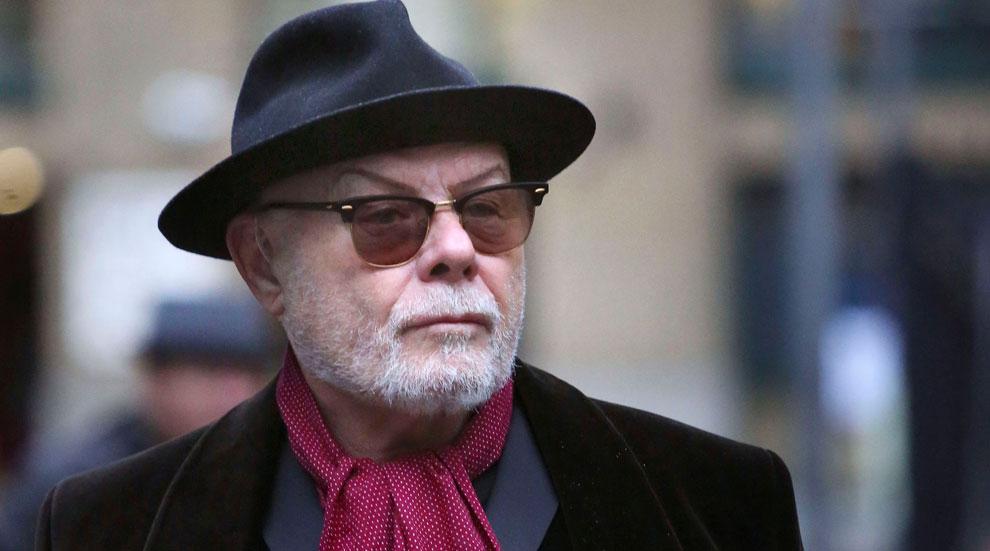 Pop artist Gary Glitter was sentenced to 16 years in custody in London Friday, in connection with his conviction on multiple sex crimes, including child molestation.
The "Rock & Roll (Part 2)" singer, whose name is Paul Gadd, was convicted earlier this month in a three-week trial. He was found guilty on charges of sexual intercourse with a girl under the age of 13, attempted rape, and four counts of indecent assault for incidents that occurred in the 1970s. Because of the timeframe, the maximum sentence allowable was 16 years.
Article continues below advertisement
The 70-year-old, who was also convicted of child molestation in Vietnam in 2006, did not register a reaction when Judge Alistair McCreath read the sentence, which will keep him behind bars until he's 86. The judge said he saw "no real evidence" of Glitter showing any remorse or atonement for his misdeeds, which left the victims "profoundly affected."
The former glam rock star was initially arrested in October 2012 as part of Britain's Operation Yewtree, which stemmed from numerous pedophilia allegations against Jimmy Savile, a late BBC personality.