Outrageous! Wife-Killer Drew Peterson Charged With Trying To Hire Hit Man From Behind Bars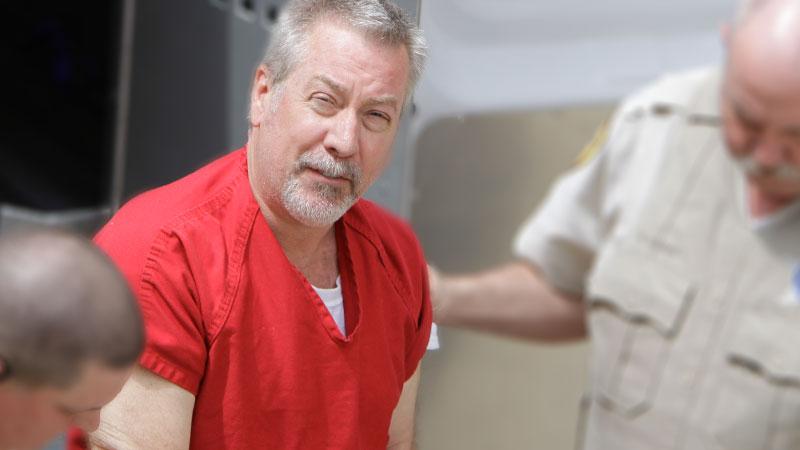 Wife-killer Drew Peterson allegedly tried to hire a hit man to kill the prosecutor who put him in prison for 38 years, Illinois prosecutors say.
Peterson, 61, has been charged with one count of solicitation of murder and one count of solicitation of murder for hire — offenses he allegedly committed in the past year while serving time in the Menard Correctional Center, according to charges filed Monday in Randolph County.
Article continues below advertisement
His alleged target was Will County State's Attorney James Glasgow, the prosecutor who is still considering filing a murder charge against Peterson over the 2007 disappearance of his fourth wife, Stacy Peterson, according to the charges.
Glasgow's team successfully for the 2004 murder of Peterson's third wife Kathleen Savio. Peterson's appeal of that conviction, which his lawyer contends was based only on circumstantial evidence, is expected to be argued later this year.
The new charges of trying to kill the prosecutor could add another 35 years to Peterson's prison time if he is found guilty. A preliminary hearing is set for March 3.
Peterson, a former Bolingbrook, Illinois, police officer, was moved to a more secure section of the prison after evidence of his attempt to hire a hit man was discovered.