Deathbed Request: Anna Nicole Smith's Cancer-Stricken Mom Begs For Visit From Granddaughter Dannielynn Birkhead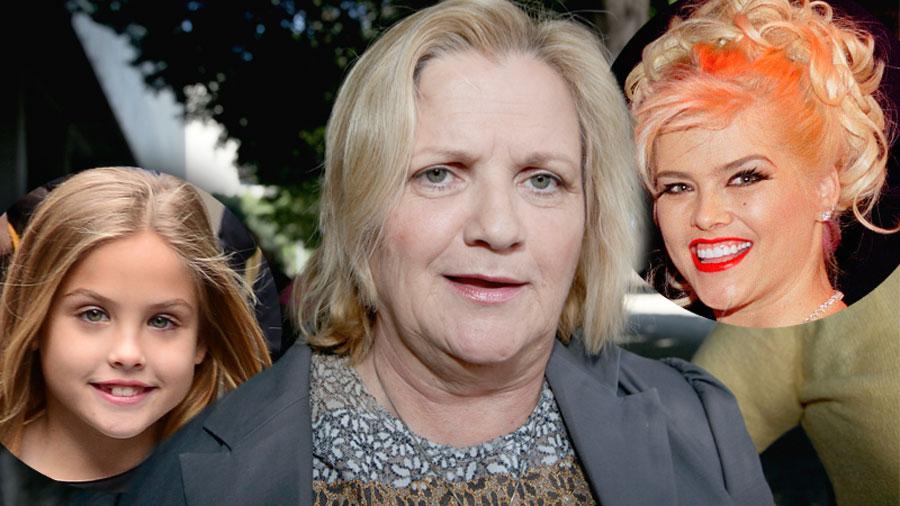 Article continues below advertisement
But as Arthur's condition worsens she is desperately hoping for a visit from Dannielynn, now 8. Smith's father, Donald Hogan, died of lung cancer in 2009 and was unable to see Dannielynn in the months before his passing.
Arthur, meanwhile, has been in and out of the hospital since being diagnosed with multiple myeloma, an incurable cancer that affects blood cells in the bone marrow. "It's day by day," the source said. "The minute they release her, she goes back in."
Arthur's family is hoping Birkhead will have a change of heart. "It would be wonderful, but so far nothing has happened," said a source. "Dannielynn's growing up and will want to know about her mama's family — and if you just pray to God, it'll all work out."
For more on her desperate plea, pick up the latest issue of The National ENQUIRER!