Exclusive
Zsa Zsa Gabor's Daughter Francesca Hilton Dies Homeless & Sad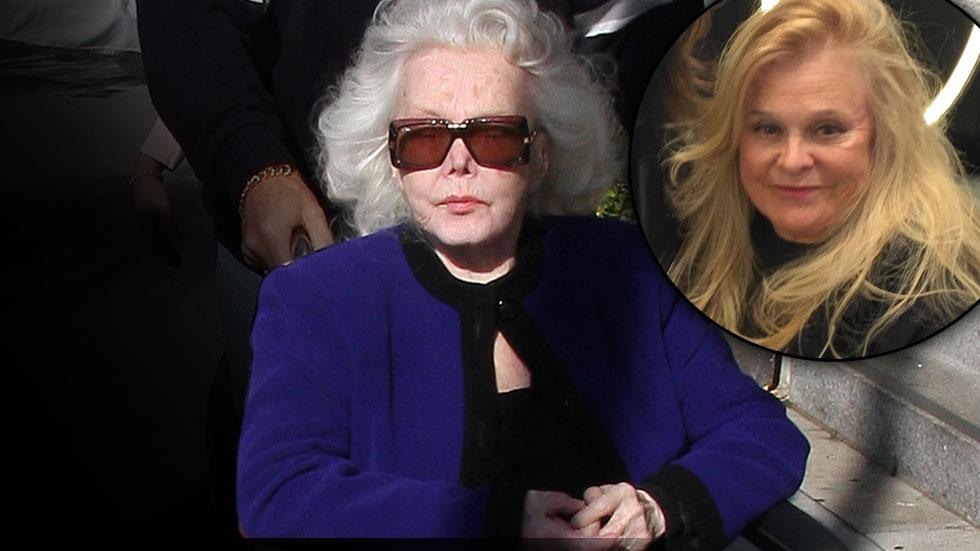 Article continues below advertisement
"We were on the phone minutes before she died," publicist Ed Lozzi -- Francesca's publicist for years, who later helped Hilton in public relations battle with von Anhalt -- told RadarOnline.com. "We were discussing her book she was writing and a possible deal. She had to go to the restroom. She never made it out."
Francesca had been "under extreme pressure" as her stepfather "informed her that she would no longer be allowed in the house" to visit her ailing mother, Lozzi said.
Zsa Zsa Gabor, 97, "is now ," Lozzie said.
Francesca was raised a child of wealth and prestige and was the great aunt of Paris Hilton. She had worked as a professional photographer, a publicist and a stand up comedian. She was struggling to survive off a small Social Security check in Los Angeles when she died.
Hilton spent many of her last days living in a dingy motel home in the shadow of a high-rise Hilton, although she slept in her car when she couldn't afford the weekly rent.
"Why don't the Hiltons help her and avoid the embarrassment?" von Anhalt asked last month.
He told RadarOnline.com his hands were tied due to a court-ordered conservatorship that controls Gabor's money — the result of a long and bitter legal fight with the actress's daughter.