Exclusive
It's A Date! Teresa Giudice's Prison To Host Mommy & Me Tea For Daughters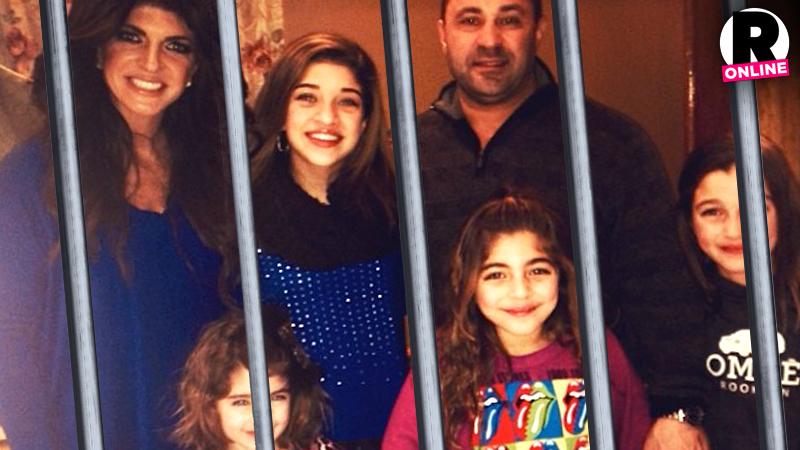 Article continues below advertisement
The facility held a Mommy and Me Tea for female offenders at the Federal Prison Camp (FPC) in Danbury, Connecticut on December 2, 2014, and a prison rep told RadarOnline.com, "There will be another tea. We are not sure when, but they are looking to have another one."
"It's a new thing," the rep added, "but they are looking to have other programs like this."
Prior to attending the tea, however, the 42-year-old mom of Milania, 9, Gabriella, 8, and Audriana, 3, will have to participate in "parenting classes" and lessons on "personal growth and development."
During the last Mommy and Me Tea, 19 children were able to spend some precious bonding time together with 12 incarcerated mothers. While sipping tea, the moms were allowed to present their daughters with handmade gifts that they made while in the slammer!
To aid in the festivities, the inmates got to dress up, donning Amal Clooney-style white glove. Some of the inmates also sported a shawl. Their daughters had tiaras to wear, and, while sipping on their tea, everyone sat at ornately decorated tables that incorporated faux pearls, a teapot, and more!
Additionally, the prison's warden, Herman Quay III, gave a speech that included the quote "A Mother's arms are more comforting than anyone else's," from Princess Diana.
As RadarOnline.com has reported, Giudice has already missed several family milestones, including daughter Gia's birthday and a recent cheerleading competition.