'Princess Teresa!' Giudice Making Enemies In Prison Over Special Treatment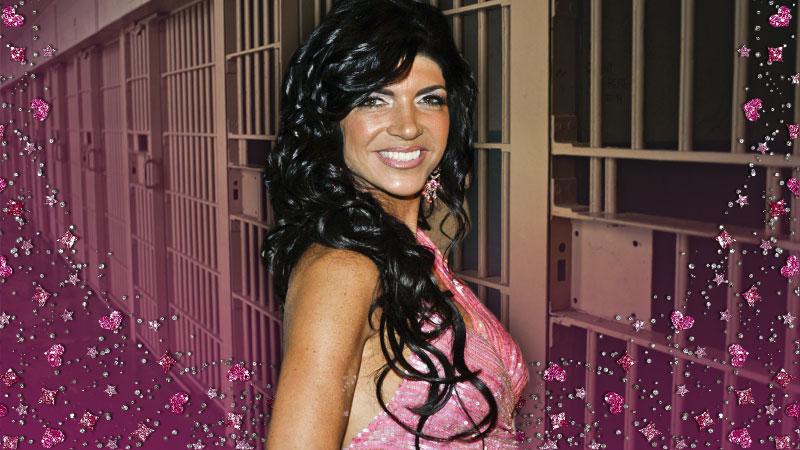 Once a diva, always a diva. Teresa Giudice is settling into her prison life but just like on the outside, the reality show star is getting special treatment -- and the other inmates don't like it. In fact, RadarOnline.com has learned, some have nicknamed her "Princess Teresa!"
The Real Housewives of New Jersey star is locked up in the Danbury prison, and her celebrity status seems to be working against her.
Article continues below advertisement
"Some inmates call her 'Princess Teresa," In Touch magazine reported.
"They don't like her, because they think she gets special treatment from the staff. She'll get a job in the kitchen when other inmates were told there were no openings, she gets to eat lunch before the main line at lunch and dinner."
Another sore spot for the women who are definitely NOT fans of her highness? The special treatment her family receives.
"Her kids were approved for visits the day she arrived," a source told the magazine.
But it isn't all bad, and Teresa has been becoming more sociable as the days pass.
"She's met some women who are acting nice to her right now, but she knows to watch her back," In Touch reported.
"Teresa talks to quite a few people now, mainly the women who teach the exercise classes and her five roommates. She was dancing with them the other day and asked them to teach her how to twerk. They thought it was funny."
As RadarOnline.com has reported, she's started to try to do damage control by apologizing to staff and inmates for her celebrity status.
Do you think the reality star deserves the nickname "Princess Teresa?" Sound off in comments below.