Party In Vegas: Scott Disick Back To His Old Ways?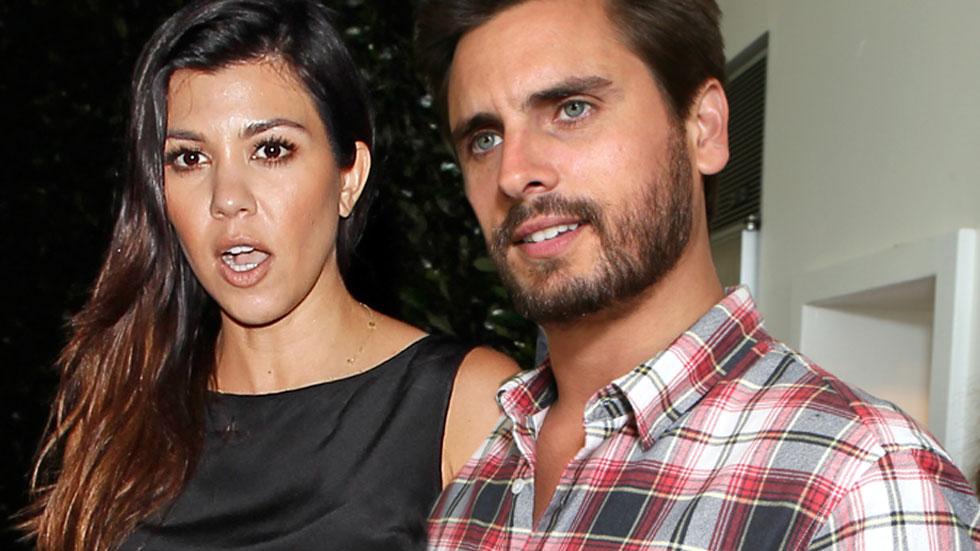 Scott Disick has been keeping a low profile since his girlfriend Kourtney Kardashian gave birth to their third child on Dec. 14, but now he's back to his old ways.
Disick is heading to Las Vegas this weekend to host a party at 1 Oak nightclub after reports he took a trip to Aspen that involved copious amounts of alcohol and a trashed hotel room.
A photo posted on Instagram by Alec Monoply shows the artist with Disick standing in front of a private jet with the caption, "#Aspen."
Article continues below advertisement
http://instagram.com/p/xpxioPEMEL/?modal=true
The reality star has struggled with addiction and even tried rehab while filming Kourtney and Khloe Take The Hamptons last summer. As RadarOnline.com reported, Disick has been seeking the help of an addiction specialist recently to battle his demons.
Despite his efforts, partying has prevailed. In addition to this weekend's gig in Vegas, Disick is scheduled to host a friend's birthday party in Houston on Jan. 31.
http://instagram.com/p/x7kRMyu34o/?modal=true
Kardashian and her family have been trying to support Disick's sobriety. A family insider told Radar, "With all of the stress that these past couple of weeks have brought him, with her giving birth and New Years and all, she does not want him to go and screw it all up by going on a bender."