Exclusive
Ramona Singer's Childhood Hell: Sister Sonya Mazur Recounts Horror Of Father's Alcoholism In Shocking New Tell-All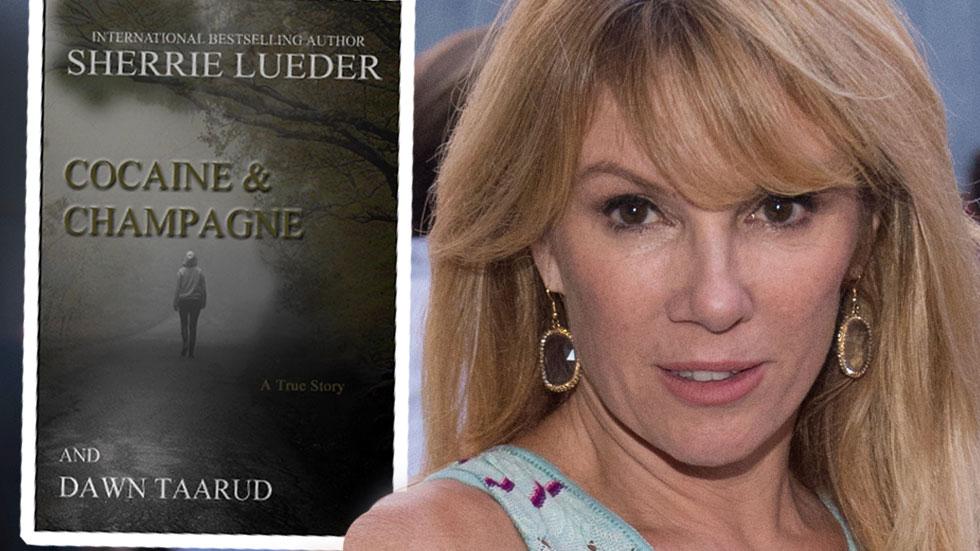 But they've never walked a mile in the newly single 58-year-old's designer shoes. In a shocking new memoir, Ramona's younger sister, Sonya Mazur, recalls the trauma they experienced as young girls under their alcoholic father's reign of terror.
"Lots of times after he got off work, he wouldn't come home right away…Sometimes he would be gone for months," Mazur, now 54, writes in Cocaine & Champagne, co-written by Sherrie Lueder and Dawn Taarud. "My dad was always yelling at my mom and calling her mean things. He was so arrogant and condescending to all of us."
Article continues below advertisement
One night after too many drinks, Mazur claims she saw her father knock her mother down and pull her by the hair across the kitchen floor of their Staatsburg, New York home.
"I didn't know what to do— I was terrified," Mazur writes. "I thought my father might kick her, stomp on her head, or even kill her."
Taking action, the little girl ordered her brother Nicky to grab their father's 12-gauge shotgun.
"He gripped it with both hands and pointed it at my father," she recalls. "He told Daddy to get out of the house or he would shoot him. It was enough to scare anybody, and Daddy bolted out the back door."
"That was the scariest day of my life."
Other times, Singer and Mazur's drunk dad would be in a much friendlier mood— and would encourage his very young children to act as drinking buddies.
"He loved his booze so much I guess he wanted us kids to share in that love," the author says. "I remember when I was around nine I started drinking wine."
Article continues below advertisement
In the winter, she continues, her father would make the children whiskey-filled Hot Toddies.
While Ramona escaped their childhood house or horrors and married successful businessman Mario Singer, Mazur struggled to break free. She began abusing alcohol and cocaine, and even started selling drugs to make ends meet.
Mazur, a lesbian, was a victim of her father's abuse well into adulthood. When she bravely came out to him, he cast homophobic slurs and refused to accept her lifestyle.
He even sexually harassed her girlfriends.
"Let me see your breasts!" Mazur claims he snarled to a new love, Mandy.
When he died in 2009, their father insulted both Mazur and Singer one last time by writing them out of his will.
"I assumed Ramona didn't get anything because she had already amassed a small fortune through her work," Mazur writes. "I'm fairly certain I was left out because of my lifestyle. He hated the fact that I was gay and never let me forget it."
Years later, Mazur is now sober and healing from her traumatic childhood.
To learn more about Singer and Mazur's dramatic early years, read Cocaine & Champagne, available on Amazon and Create Space.