Get The Picture? Watch Kirstie Alley Refuse A Fan's Photo Request — 'I Hate Selfies!'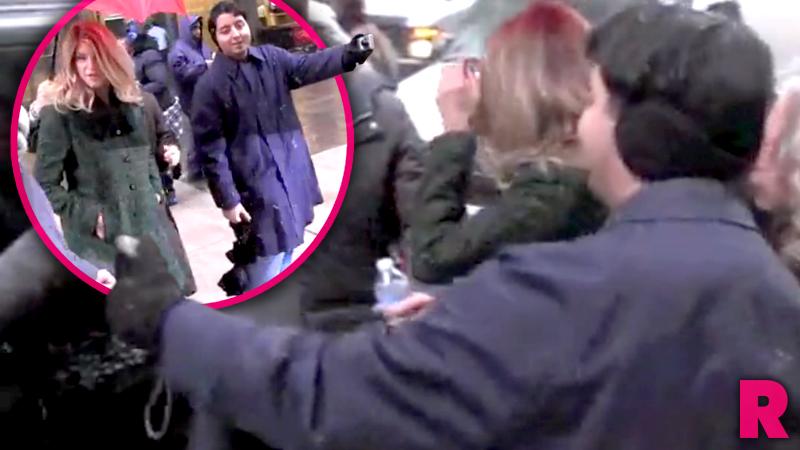 Kirstie Alley is used to being in the public eye, but don't expect her to ever get in front of the viewfinder with fans.
The actress, who has shed 50 pounds since last year, made her point recently in New York City when a fan politely asked Alley to take a photo with her.
"I hate selfies, I'm so sorry!" said Alley with a smile.
"Aww," responded the disappointed fan.
Alley, 63, then explained, "You can take a photo of me, but I don't want…I hate selfies."
Article continues below advertisement
WATCH KIRSTIE JUST SAY "NO" TO SELFIES