Jennifer Lopez Shares Her Secrets To Success On 'The Dr. Oz Show'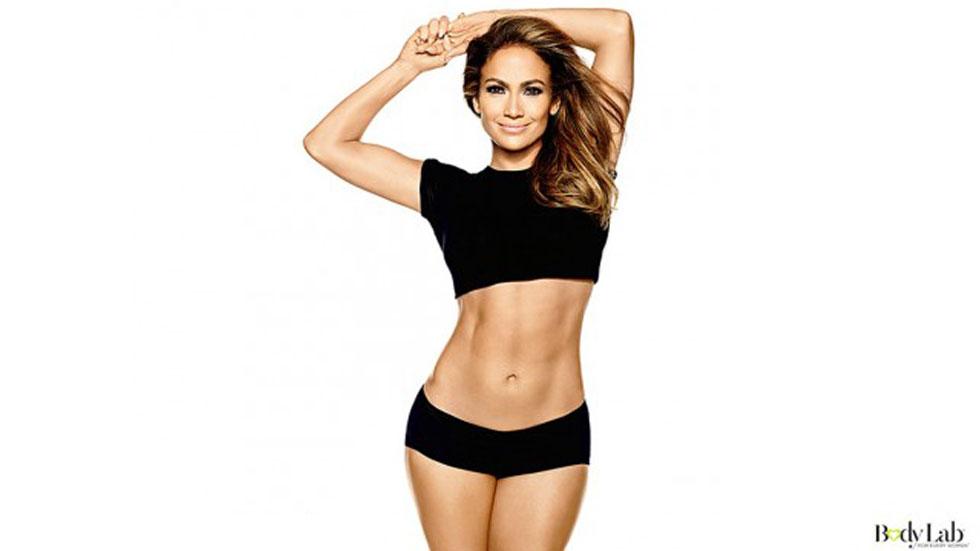 Before you head to see her new flick, tune in to today's episode of The Dr. Oz Show to see how your favorite American Idol judge stays healthy and fit!
The seriously sexy and toned Jennifer Lopez continues to stun year after year (so it's no surprise she made our list of 10 Best Dressed Fit Female Celebrities at the Golden Globes 2015). So, how does the 45-year-old mother of two look so good all while juggling a movie, television, and music career?
Article continues below advertisement
Well, besides staying active, watching her diet, and drinking tons of water, J.Lo cites her new partnership with BodyLab as one of her must-haves for staying in such great shape. She'll be appearing on The Dr. Oz Show today to talk more about her partnership with the wellness brand, which makes unique protein blends formulated by women, specifically for women, which contain no added creatine and are not spiked with potent testosterone boosters.
BodyLab is about empowering, encouraging, enabling, and educating women to love their bodies, to be strong, confident, and the happiest versions of themselves.
Tune in today to The Dr. Oz Show to hear the star spill her secrets to success.