Ali Larter Welcomes Baby Daughter Vivienne Margaret With Husband Hayes MacArthur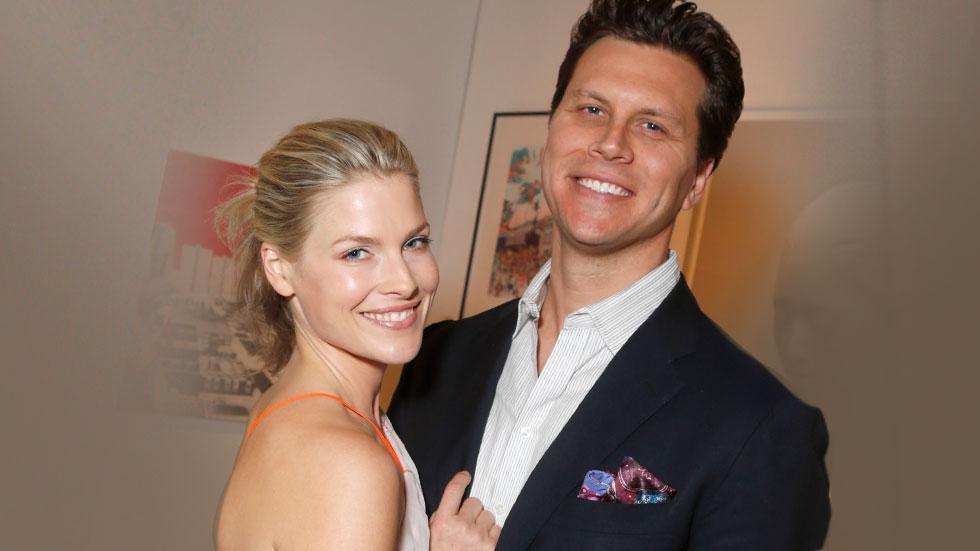 Baby number two is here and – it's a girl!
Ali Larter and Hayes MacArthur welcomed a daughter, Vivienne Margaret, late last week, according to their website.
"We couldn't be more excited to share news of the arrival of Vivienne Margaret MacArthur on Thursday January 15th 2015," Larter announced to fans.
Vivienne joins her 4-year-old brother Theodore, who was also included in the big news. "She came bearing gifts for her brother," the Heroes star wrote. "Batman sheets and lots of gummy bears!!! 7.5 lbs. of love."
Article continues below advertisement
http://instagram.com/p/vwxxo3Qa5M/?modal=true
Larter made sure to save her second pregnancy debut until she could appear on The Tonight Show With Jimmy Fallon.
"Three years ago I came on and I was pregnant and it went so well, and I said to my husband, 'I'm going on Fallon, you know what that means — gotta get pregnant!'" she joked during her August appearance.
While the couple hopes to stop and take a breath with their new baby on board, it seems to be another busy year for the duo. Larter's show Legends was renewed for a second season, while MacArthur signed on for the upcoming TBS comedy Angie Tribeca.​