Halle Berry Threatens To Leave Husband Olivier Martinez Over His 'Violent Temper' After Yet Another Tense Episode: Source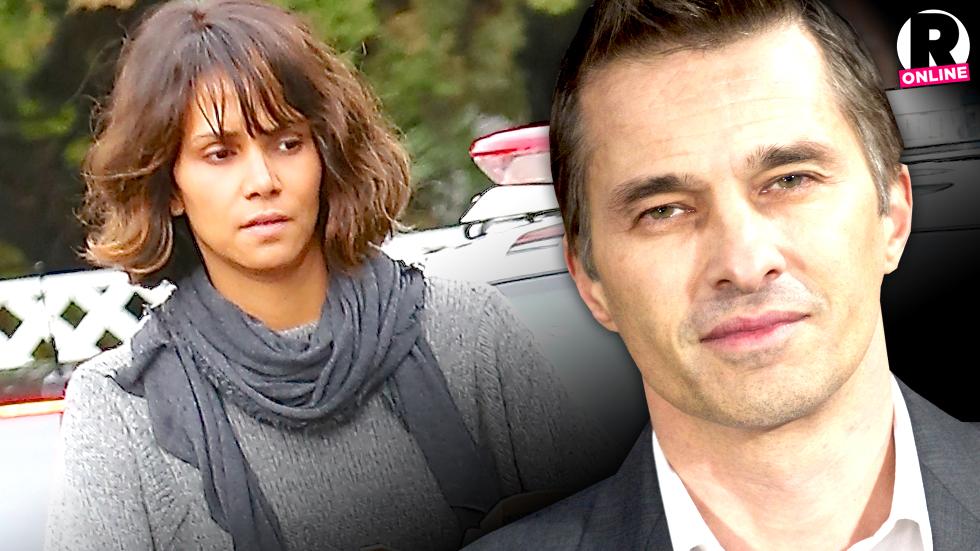 Article continues below advertisement
"The incident embarrassed her," the source said. "Halle is telling friends she worries that Olivier's runaway temper could put her kids at risk."
However, this is not the first time that Martinez, who is now a suspect in an investigation surrounding the LAX incident, has let his anger get the best of him.
On Thanksgiving in 2012, Martinez beat up Berry's ex and father to her 6-year-old daughter, Nahla, Gabriel Aubry, 38. Aubry suffered a broken rib and busted-up face in the attack, which allegedly was over Berry and Martinez's plan to move the family to France and away from her daughter's father.
"Halle sort of understood two men getting riled up over a woman, but the situation at the airport frightened her," the friend tells The ENQUIRER. "Gabriel fought Olivier's plan to return to his native France because he didn't want Nahla moving to another country.
"He really hates that Gabriel is keeping them in L.A. He's at the boiling point, and it's threatening their relationship!"
For more on this story, check out this week's edition of The ENQUIRER, on newsstands now.
Do you think that Halle Berry should leave Olivier Martinez? Let us know in the comments below.