CBS Sports Analyst Greg Anthony Arrested For Soliciting Undercover Officer – Offered $80 For Sex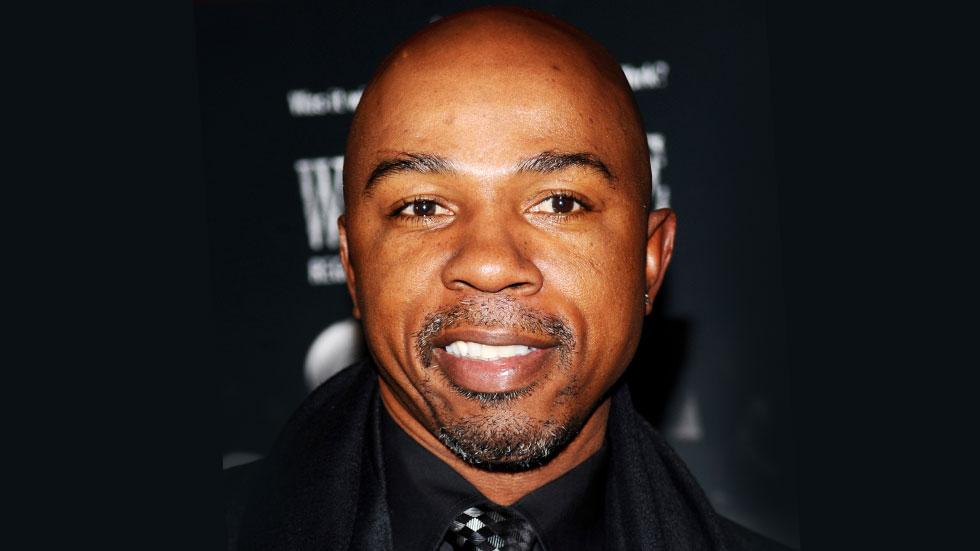 NBA player turned CBS sports commentator Greg Anthony, 47, offered to pay a D.C. police officer working undercover as a prostitute $80 for sex, Fox News reports.
A father of four, Anthony lives in Florida with his wife. He played in the NBA for 12 years before establishing himself as a sports commentator and analyst.
Anthony reportedly responded to an escort ad that the undercover officer had placed on Backpage.com. The sports expert was in the Washington area to announce the University of Maryland-Michigan State game Saturday afternoon for CBS Sports.
Article continues below advertisement
According to the charging documents, Anthony was arrested at the Doubletree Hotel in room 805. The 1500 block of Rhode Island Avenue NW had been under a watchful eye following multiple reports of prostitution activity.
The undercover officer arrived at Anthony's room around 5:45 p.m. and prompted him to confirm their agreement. Sensing potential risk, Anthony dodged the topic, reportedly saying, "Oh I don't wanna say all that." The undercover officer responded, "I just need to know so I don't have any surprises."
After the details were discussed, the officer gave the signal for an arrest team to move in. Anthony was arrested and charged with misdemeanor solicitation for prostitution.
CBS News promptly released a statement announcing Anthony's indefinite suspension from the network. Anthony is scheduled to appear in court Feb. 2.