Missing Fox Exec Gavin Smith Was Murdered! Convicted Drug Dealer Charged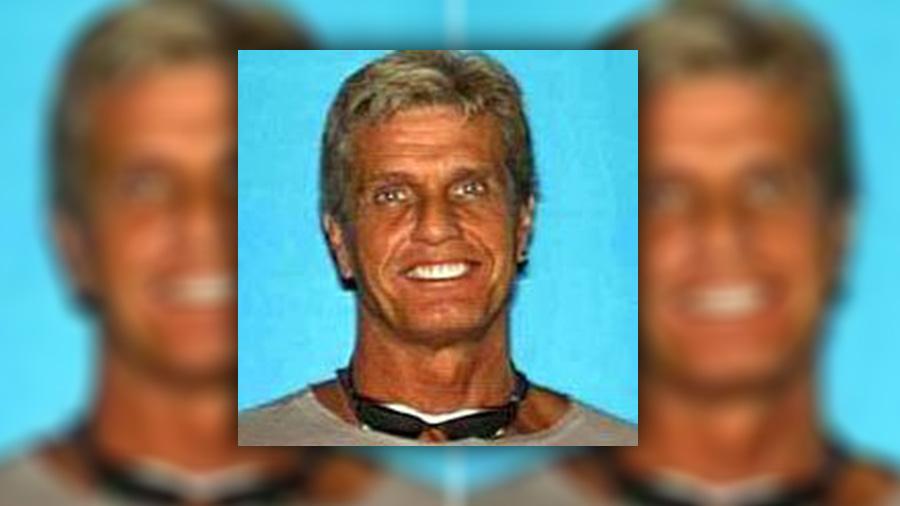 Nearly three years after Fox executive Gavin Smith disappeared in Southern California, there's finally been a break in the case. RadarOnline.com has learned that a convicted drug dealer was charged today with his murder!
A rep for the L.A. County District Attorney told RadarOnline.com that John Lenzie Creech, 42, had been charged in the case. If convicted, he faces up to 25 years in prison.
Creech is currently serving an eight-year sentence after pleading no contest to one count of sale or transportation for sale of a controlled substance in 2012, and will be arraigned Monday on the murder charges.
Article continues below advertisement
Smith disappeared in May 2012. His vehicle, a Mercedes-Benz 420E, was recovered from a storage facility in Simi Valley, and his remains were found in October 2014 in the Angeles National Forest.
According to previous reports, Smith had been having an affair with Creech's wife, Chandrika Creech, after they met in rehab.
Detectives later said he was "a person of interest."
As RadarOnline.com previously reported, the 57-year-old film distributor who worked on numerous blockbusters including Titanic, Avatar and the latest Star Wars series, was last seen on the night of May 1 driving his Mercedes near his San Fernando Valley, Calif. home after staying with friends in Ventura County the night before. He was reported missing the next morning by his wife, Lisa Smith, when he failed to come home to take his son to school.