Exclusive
Hilton Suicide? Prince Frederic Von Anhalt Demands Autopsy For Zsa Zsa Gabor's Daughter Francesca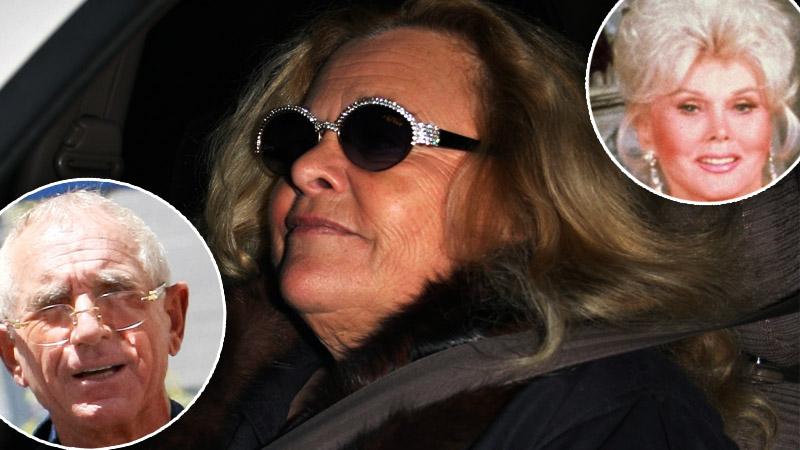 Just days after the tragic death of Zsa Zsa Gabor's daughter Francesca Hilton, Gabor's husband Prince Frederic von Anhalt is raising questions about her death. Although initial reports claimed it was a stroke, RadarOnline.com has learned he believes it may have been a suicide!
Now, von Anhalt is asking the Los Angeles County coroner to do an autopsy on his stepdaughter, he tells RadarOnline.com.
"I don't have a good feeling about that because she left so many messages on my phone," that referred to ending her life, he says.
Article continues below advertisement
Hilton, 67, collapsed in the restroom at Norm's Restaurant in West Hollywood, where she was dining with her longtime boyfriend, according to her friend and publicist Ed Lozzi. "I was on the phone with her when she had the attack," he says. He tells RadarOnline.com there is no way Hilton took her own life.
"Everybody that really knows Francesca knows why she passed away," Lozzi says. "It was a massive heart attack caused by the stress of one Frederic von Anhalt."
The coroner did not routinely autopsy Hilton because she was pronounced dead in a hospital and an emergency room doctor signed the death certificate. The family, however, can request the autopsy — and von Anhalt says such a demand is in the cards.
"I think my wife would have done that, too," von Anhalt claims.
The hostile relationship between Hilton and von Anhalt played out in court room and the media in recent years, with her accusing him of denying her access to her elderly mother. They two also battled over control of Gabor's money.
Hilton, whose is the daughter of hotel magnate Conrad Hilton, was homeless for the last several months living in her 1997 Toyota Forerunner when she could not scrape up the .