Florida Teenager Pulls 'Doogie Howser' Stunt, Caught Impersonating Doctor At Local Hospital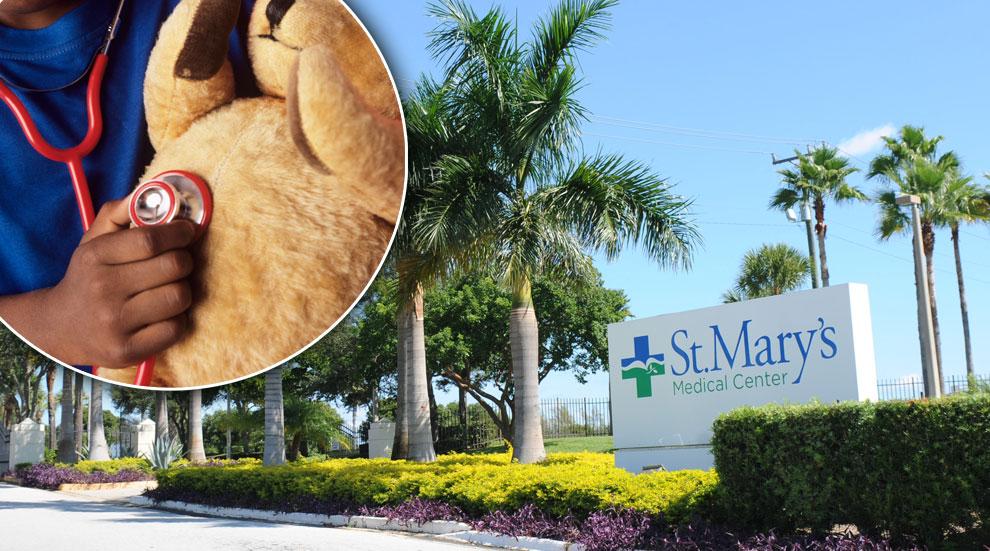 A teenage boy masqueraded as a doctor at a Florida hospital for a month until he was finally caught, cops say.
The 17-year-old reportedly walked the halls of St. Mary's Medical Center, outfitted in a white coat with "anesthesiology" embroidered on the front pocket.
Hospital staff told police that the teenager was inside an exam room while an actual doctor, Sebastian Kent, conducted a patient examination.
Article continues below advertisement
"He presented himself with a patient of our practice and introduced himself as Dr. Robinson," Dr. Kent said. "The first thing I thought was, 'I am really getting old because these young doctors look younger every year.'"
Sensing something was amiss, Kent called security. During the investigation, personnel around the hospital reported seeing him for weeks on "several floors of the hospital, entering patients rooms" and interacting with hospital employees.
While the teen did not have any contact with hospital patients, he was promptly taken into custody.
As first reported by the Sun Sentinel, the boy's mother told police that her son is "under the care of a doctor" and refuses to take prescribed medicine.
Cops and hospital officials declined to pursue charges against the boy.