Exclusive
Kissing Costars & Crazy Feuds! The Top 10 Secrets & Scandals Of 'Boys Meets World' REVEALED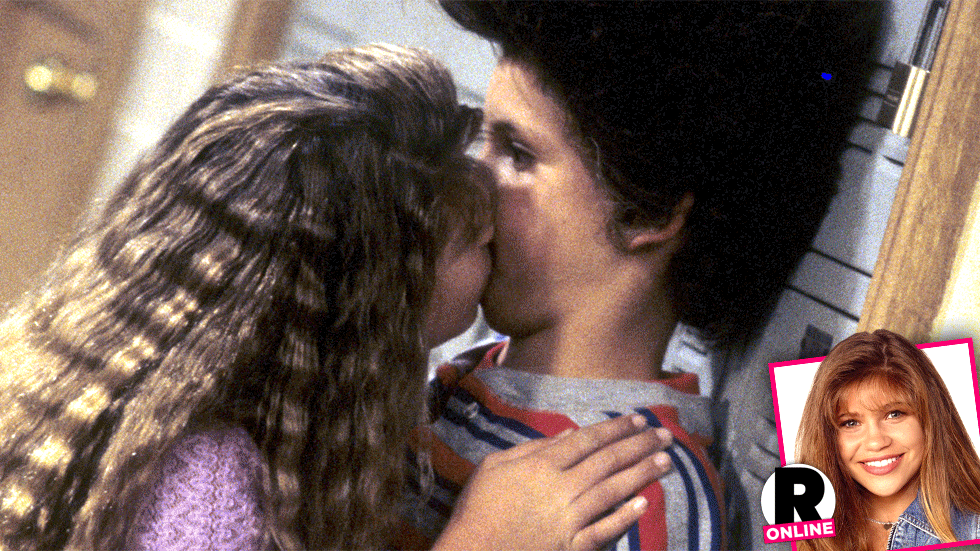 Sitcom Boy Meets World may have seemed completely wholesome in its '90s hey day, but behind-the-scenes, life was a little more dramatic. Danielle Fishel, now 33, who played quirky Topanga on the beloved ABC series, spills all in her new book, Normally, This Would be Cause for Concern.
Article continues below advertisement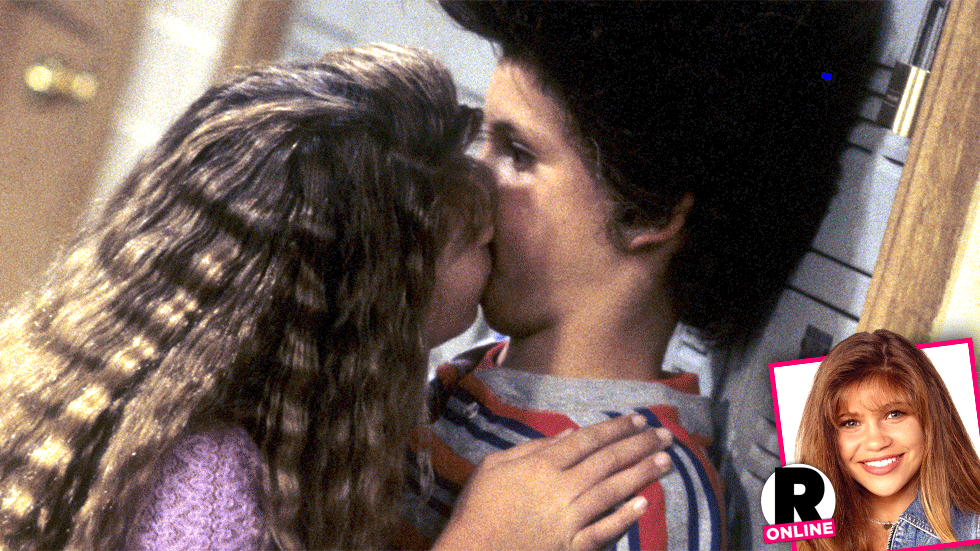 danielle fishel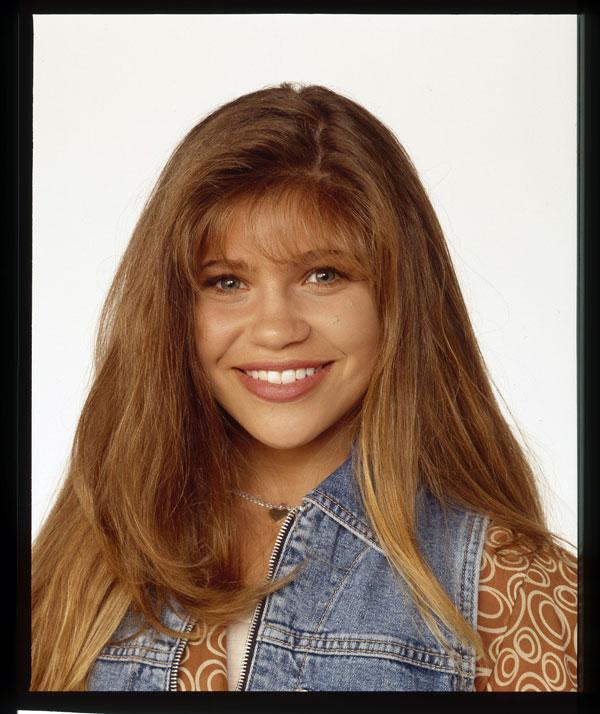 At 12 years old, Fishel auditioned for the role of Cory Matthews' friend Topanga— but didn't get the part! After the first actress was let go, the preteen tried out again and finally snagged the now famous role.
Article continues below advertisement
Marla Sokoloff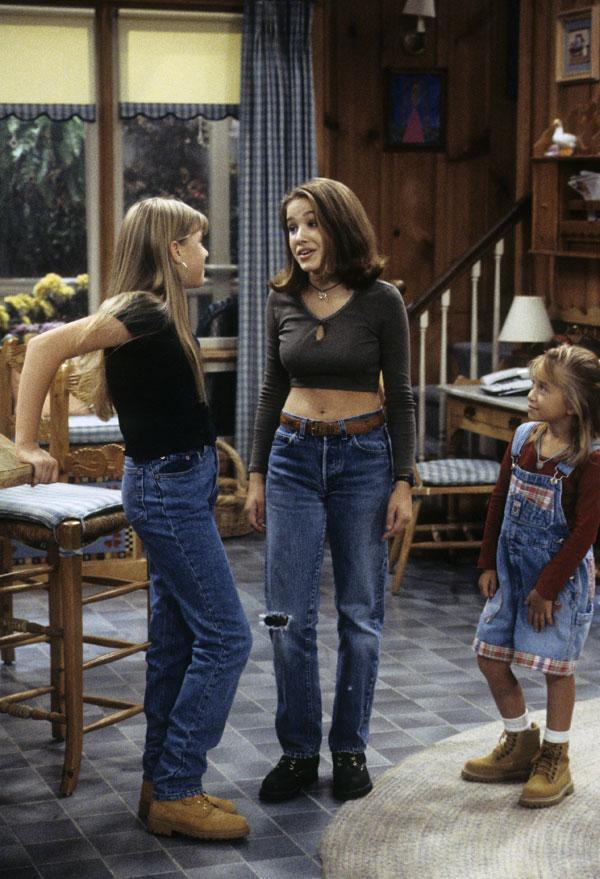 At the recasting, Full House star Marla Sokoloff was also a final contender. "When she came out of her audition, the casting director was gushing over her," Fishel writes. "My mom and I went to the car, and I started sobbing. I told her there was no way I got the part, and I wanted it so badly." Obviously she won the part over the more experienced child actress, who went on to star in dramas The Practice and Desperate Housewives.
Article continues below advertisement
DANIELLE FISHEL;BEN SAVAGE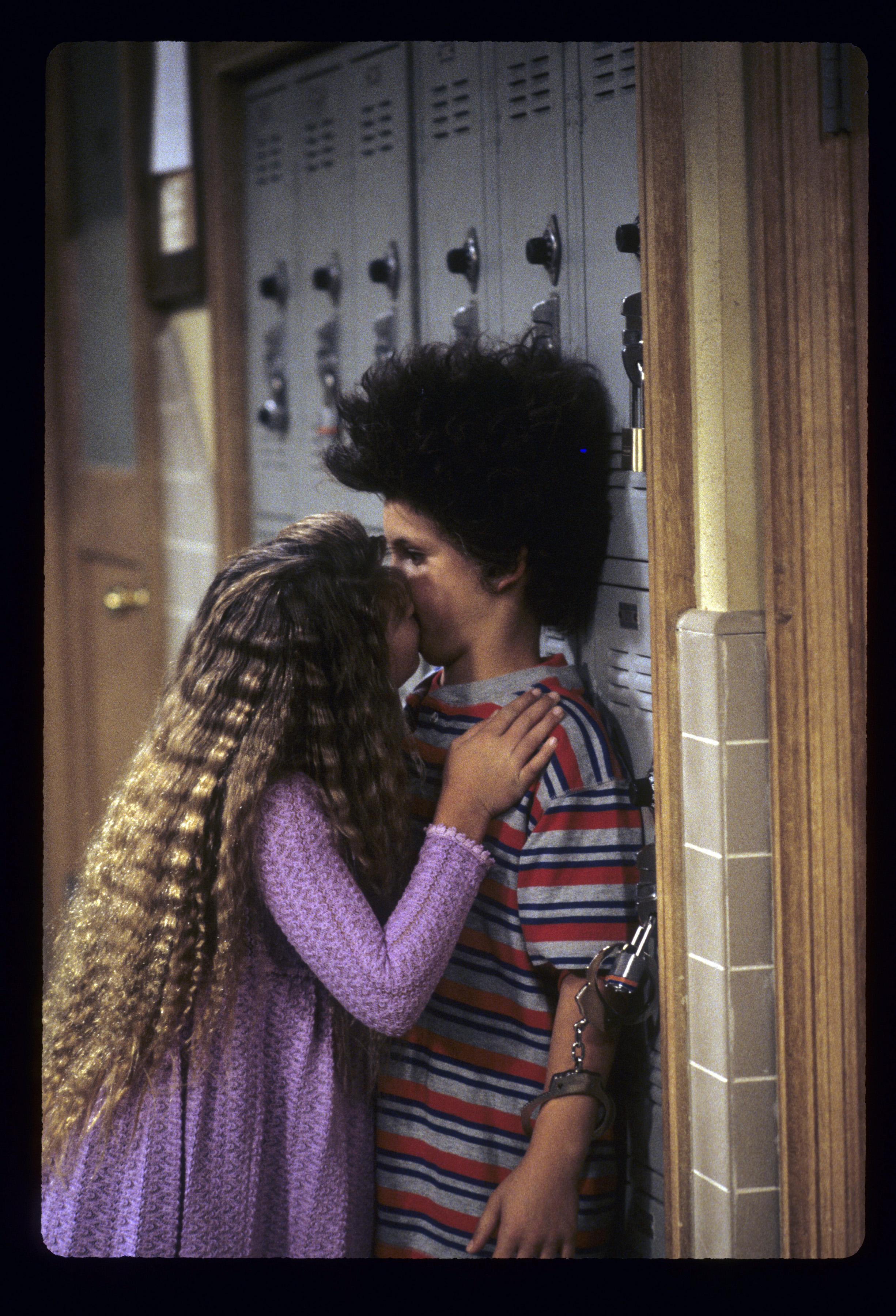 Growing pains…on TV! Fishel's very first kiss at 12 years old was caught by Boy Meets World cameras. Before smooching costar Ben Savage for a coming-of-age scene, "we were both so incredibly anxious," the actress recalls. "Miraculously, we didn't pass out."
Article continues below advertisement
danielle fishel3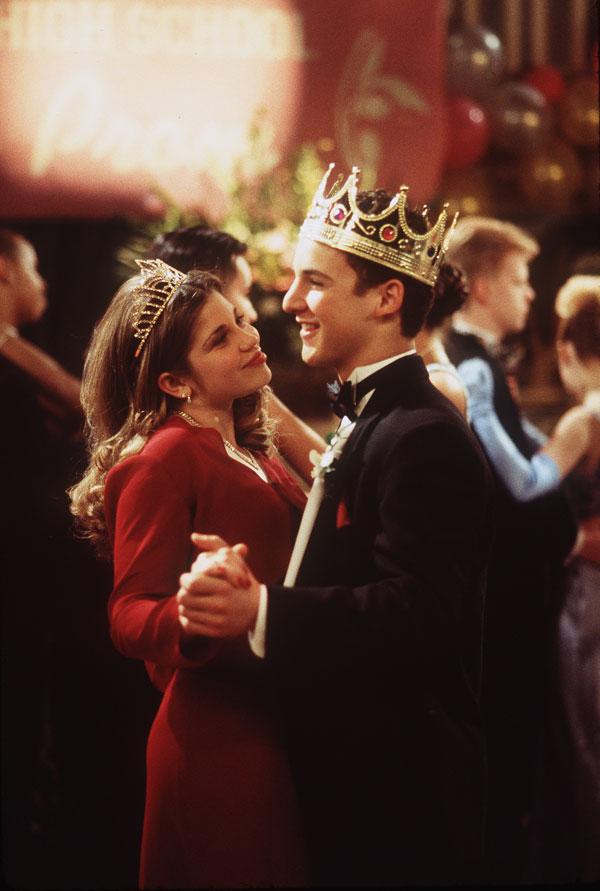 Though Fishel and Savage never dated, she insists they were close friends and the actor even accompanied her to a high school dance. After the bash, the pals stopped for a late-night meal at Denny's— but they both forgot their wallets. Luckily, the manager let them go home to pick up the cash. "So that's how two famous and fairly wealthy teenagers found themselves broke at Denny's," Fishel says in her book. "Thank goodness TMZ didn't exist back then!"
Article continues below advertisement
danielle fishel4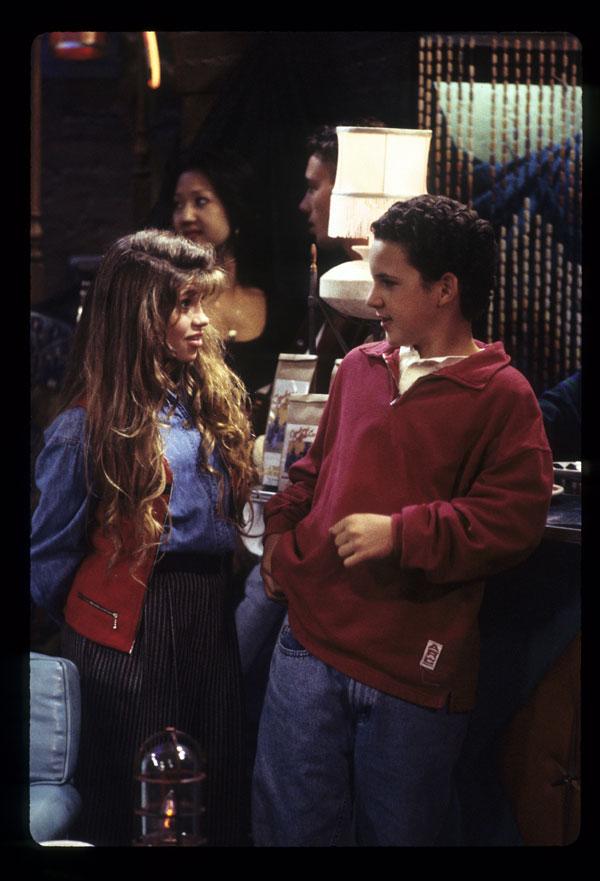 Tough gal! In between scenes, Fishel used to arm wrestle with Savage and other male cast members— and always won! "I'm competitive," she explains.
Article continues below advertisement
lance bass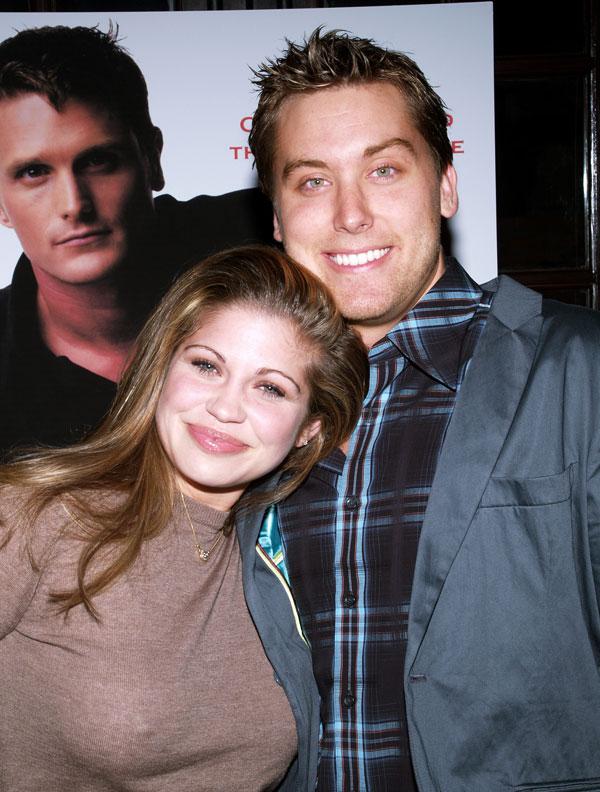 After meeting *NSYNC star Lance Bass for an ABC special in 1998, the two stars began dating. After about six months together, Bass broke up with her over the phone. Fishel's mother soon confided in her that he might not be into women. "Danielle, I think Lance was a wonderful boyfriend, and he was always good to you, but I think he might be gay," she allegedly told heartbroken daughter. Looking back, Fishel says, there were plenty of signs her teen sweetheart may have not been right for her— including their first date at a Celine Dion concert. "Now, I love me some Celine Dion, but perhaps that should have been my first sign that he was gay?" she jokes. Bass publicly came out as a gay man years later in 2006. She says they remain close friends to this day.
Article continues below advertisement
DANIELLE FISEHEL5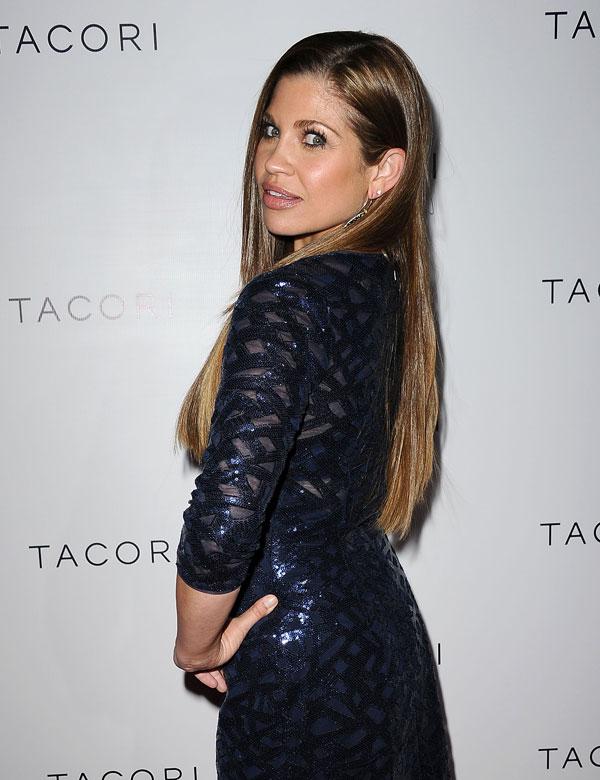 After Boy Meets World wrapped after seven years in 2000, Fishel says she struggled to find regular acting gigs. After forgoing college, "I was basically unemployed and uneducated, which sucked," she recalls. "I felt about as low as I had ever felt. I felt like a loser." She later enrolled in California State University, Fullerton, and graduated at 31 years old. "Making the decision to go to school was hard for me, but I wouldn't change a thing," she insists.
Article continues below advertisement
daniel fishel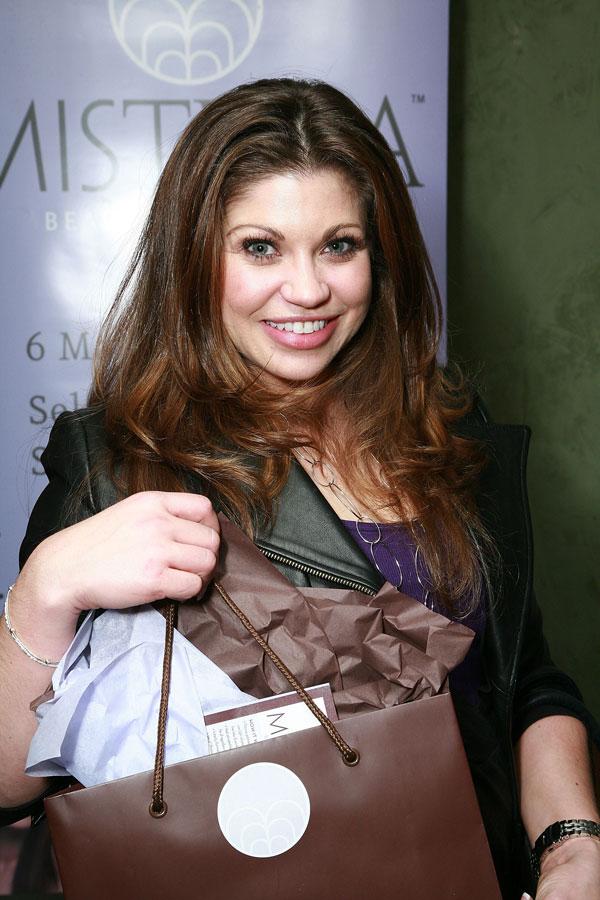 From actress to gift wrapper! In 2006, Fishel says she worked in customer service at Bloomingdale's. One time, "a woman jumped across the counter, grabbed me by my jacket lapels, and started shaking me," she recalls of her many interactions with rude costumers.
Article continues below advertisement
ryder strong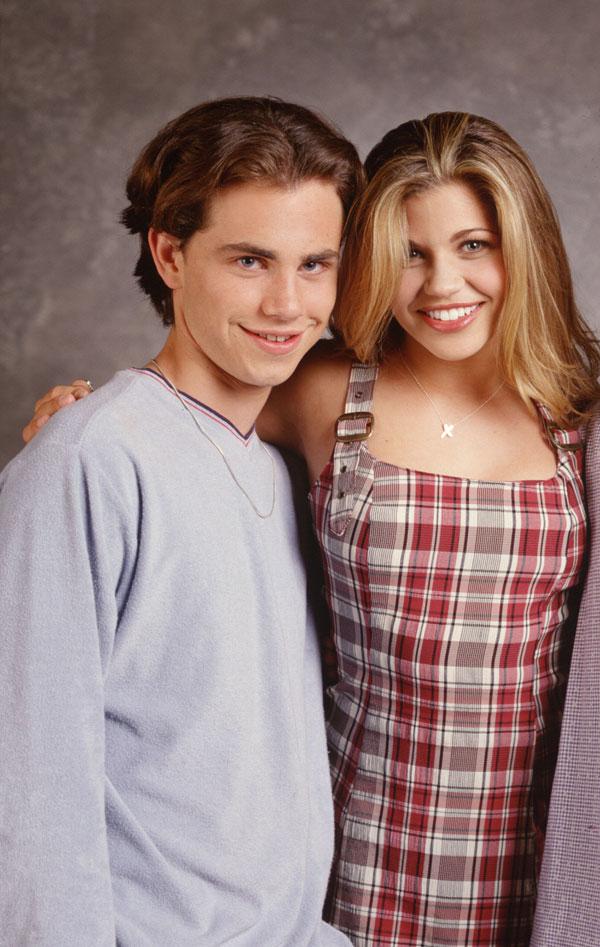 Wedding wars, Boy Meets World style! Twelve years after the end of their sitcom hit, Fishel became enraged when her former costar Rider Strong, who played Cory's best friend Shawn, set his wedding date on the very same day the actress planned to marry fiancé Tim Belusko. "Obviously, I love Rider like family," Fishel admits. "But selfishly, I was angry." Though she insists she brushed her resentment aside, she got angry again when Strong revealed their joint wedding date, October 19, 2013, to the media. "Rider King Strong, what in the ever-loving H-E-double-hockey-sticks did you do?" she says she asked herself.
Article continues below advertisement
daniel fishel1
Resuming her role as Topanga, now an adult and mother, Fishel says feels like she has to be a good role model to the young actresses on Girl Meets World. When internet trolls made fun of her weight in her wedding pictures, the star spoke out publicly because she "didn't want them to read the 'she's so fat' comments online and then look at me and make a conscious or unconscious decision never to let themselves get that 'fat.'"