Evil Encounter: Tom Cruise Secretly Targeted By 'Gay Slayer' Serial Killer! Inside The Shocking Case Files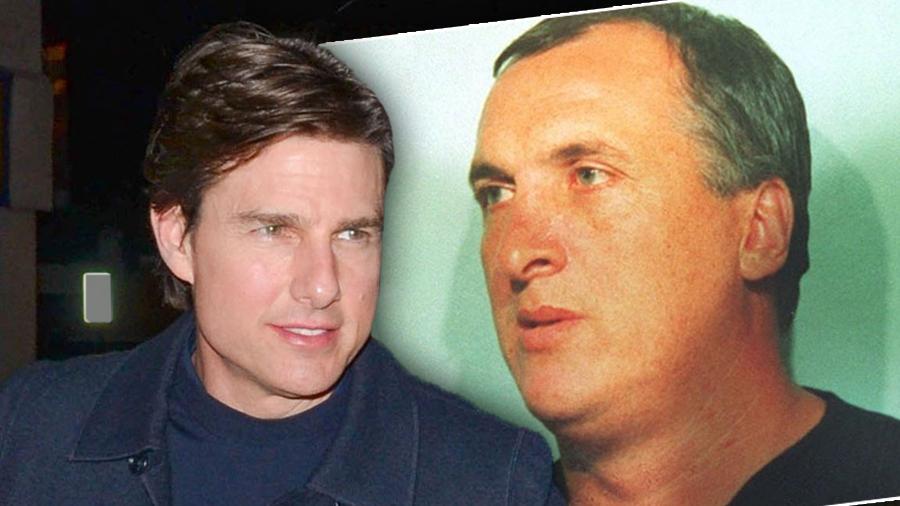 Tom Cruise is known for cheating death by doing his own stunts, but his closest brush with mortality may have come off-screen — when he was allegedly targeted by a serial killer! According to a new report in The National ENQUIRER, Cruise had a run-in with a notorious British serial killer years ago, and only narrowly escaped with his life.
A British law enforcement source told The Enquirer that newly unearthed police files hold the secret to Cruise's terrifying encounter with evil. According to the reports, "Gay Slayer" Colin Ireland said in a written statement that he'd seen Cruise at a bar in London in 1993, and approached him with the intention of killing him.
Article continues below advertisement
According to Ireland, Cruise — then married to Nicole Kidman — left the bar suddenly, apparently unaware of how close he'd come to a horrible fate.
Cruise's shocking encounter with one of England's most notorious killers has gone uncovered for decades before The ENQUIRER's report. Known as "Jack the Gripper," Ireland reportedly made a New Year's resolution to become a serial killer.
Ireland lured victims to his home by posing as a gay man in search of sex, and then killed them after kinky games and torture.
In all, he killed five men, including the son of a U.S. Congressman. He later told police, "I couldn't stop myself. It was building up. I was on an almost sort of roller coaster kind of thing."
For more on Cruise's terrifying encounter, and how he escaped, pick up the latest issue of The ENQUIRER, on stands now!