Tim Burton & Helena Bonham Carter Reportedly Split Due To Him Cheating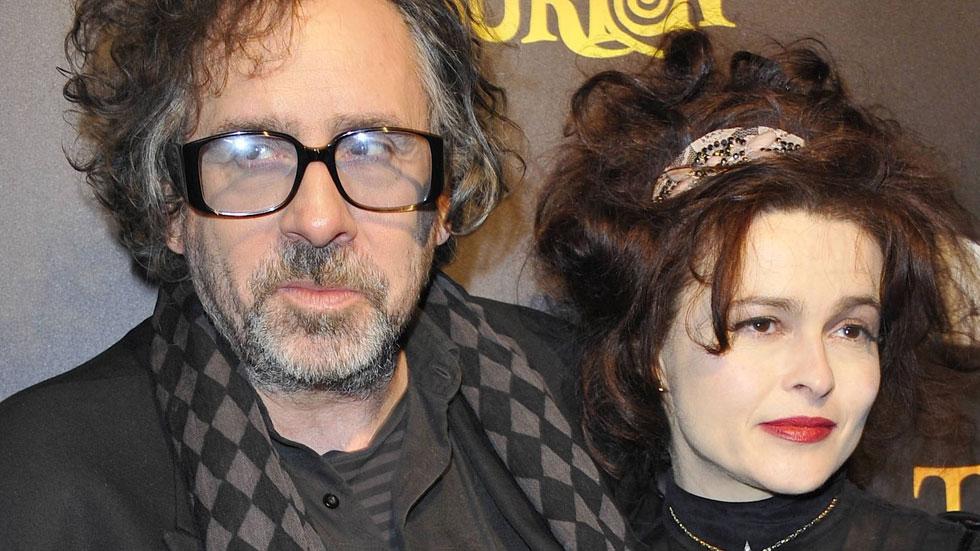 Less than one week after Tim Burton and Helena Bonham Carter announced the end of their 13-year relationship comes a report that Burton has been cheating on Carter with one of his employees.
The other woman is Berenice Percival, a production assistant who has worked for Burton for three years, according to The Daily Mail. Percival, a 39-year-old mother of one, has been identified as the mystery blonde Burton, 56, was photographed embracing last year in Hampstead, North London.
Article continues below advertisement
"Berenice is telling friends that they're happy, in love and that she sees a future with Tim," said a friend. "He has been caring and a lovely father figure to her son. She refers to Tim as her boyfriend."
As for Carter, a source said, "She thought Tim was having a midlife crisis and gave him room to get it out of his system. But it never happened so she reluctantly decided to end things."
Burton and Carter insist their split is amicable and they even spent Christmas together with their two children, Billy Ray, 11, and Nell, 6.