Dine Like A Celebrity At NYC's Primola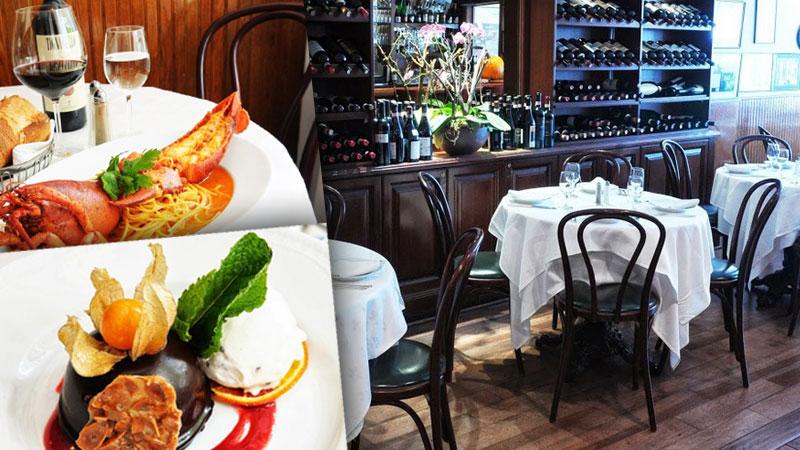 If you're looking to dine among the stars in New York City, look no further than Primola restaurant.
Located on the Upper East Side of Manhattan, this old-school Italian hang-out serves up great food and awesome star sightings from the likes of Martin Short and Dick Ebersol, reps say.
Primola, which will celebrate its 30th anniversary next year, is popular with celebrities because they treat everyone like family. Owner Giuliano Zuliani says, "They feel like they're at home here."
Article continues below advertisement
Zuliani says his restaurant also draws a who's who list of politicians and sports figures including Joe Torre, Ron Darling and Carlos Beltran.
As for what to order, Zuliani recommends linguine with lobster, veal chops and the white truffles. However, he says they will customize your order as requested.
Primola is located at 1226 Second Avenue. Call 212-758-1775 for reservations.