Exclusive
Death Mystery: Paul Walker's Personal & Private Files Stolen On One-Year Anniversary – 'Everyone Is Devastated,' Says Friend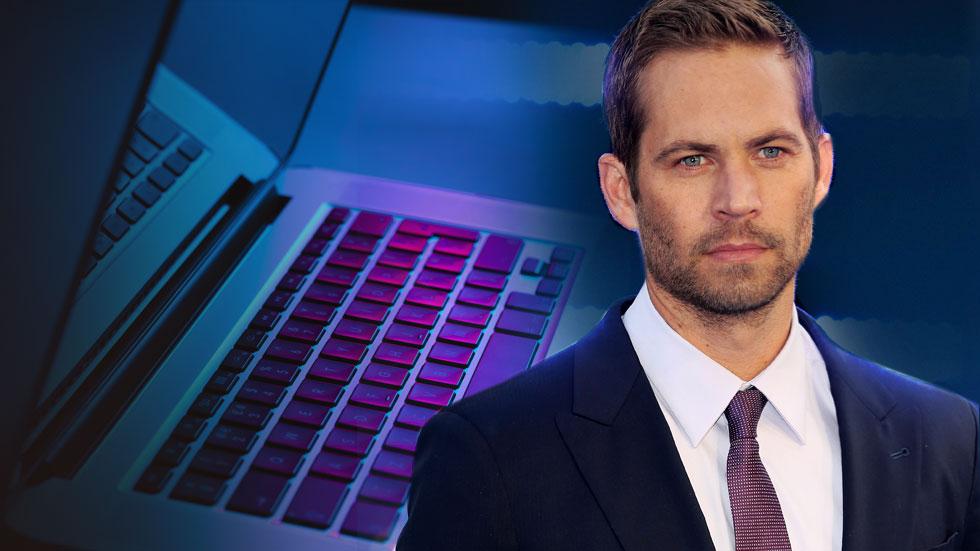 On the one-year anniversary of Paul Walker's death in a fiery car crash, the Los Angeles office of his manager and friend Matt Luber was robbed of "countless voicemail messages, videos, private files, personal emails and photos" linked to the late actor, a source told RadarOnline.com exclusively.
On Nov. 30, a source said two women were caught on security camera breaking into the offices of Luber Roklin Entertainment and stealing 18 Mac computers and printers valued at over $20,000, the insider claims.
Article continues below advertisement
According to the source, Luber "was Paul's manager and close friend for decades and he is absolutely devastated — not only did the computers have his entire life on there but, more importantly, all of the files on Walker's life and death."
The source tells RadarOnline.com "someone left the door to the offices open when they left for Thanksgiving, so the robbers had easy access; luckily, they were caught on security camera in the elevator and the stairwell."
However, according to another source, "people are speculating that it was an inside job," adding that the security guard on duty was reportedly "asleep and saw nothing.
"We are just hoping that the suspects are captured and everything is returned safely," the friend says.
Watch the video on RadarOnline.com
Walker, who died in a car crash with pal Roger Rodas in Santa Clarita, Calif. in Nov. 2013, was on hiatus from filming the seventh installment of The Fast & The Furious series at the time of his passing and left behind a daughter, Meadow.
If you have information on this case that could potentially help the investigation, please contact the LAPD.