Margaret Cho Splits From Husband After 11-Year 'Open' Marriage; Comedian Has Admitted, 'I'm Bisexual'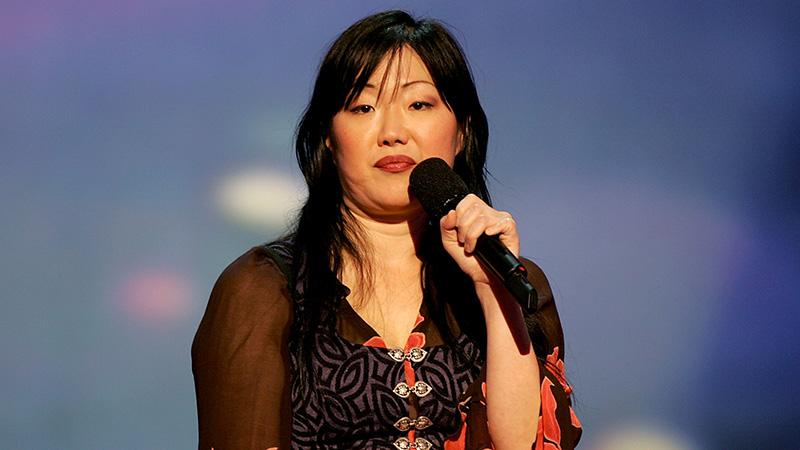 Margaret Cho has split from her artist husband Al Ridenour after 11 years of marriage, Us Weekly is reporting.
The outrageous comedian has had an open marriage with Ridenour since tying the knot in June 2003.
And incredibly after all these years, Ridenour is somewhat of a mystery man; it's impossible to find a photo of Cho posing with her husband at a Hollywood event.
Article continues below advertisement
"It's been really, really hard for her," a source tells US about the split. "She's going through a really rough time and she's really sad about it.'"
Still, the Drop Dead Diva star, 46, made the jaw-dropping revelation in 2013, "I'm married to a man but I'm bisexual so I like both. We got together because we both have this idea of 'I just don't want to have sex with the same person my whole life. That's just gross.'"
Cho said the arrangement always "worked out" for the both of them.
But apparently now it doesn't and Cho, 46, who has no children, is moving on.
TLC recently announced Cho will co-host its first late-night talk show, called All About Sex.
It will include rotating segments such as the week's "craziest" sex-related news and will give viewers a chance to ask questions about their relationship challenges.
But Cho's marriage has reportedly failed the challenge.