Lindsay Lohan Vows To Never Return To Hollywood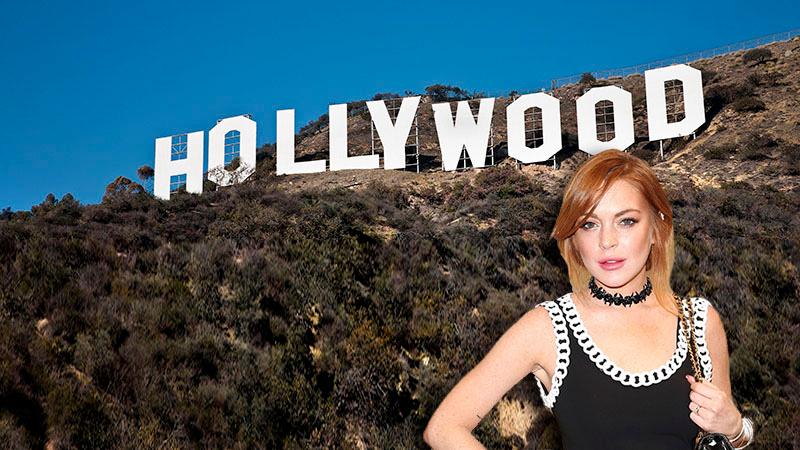 Lindsay Lohan is loving her new life in London so much that she says she will never return to Los Angeles.
"I won't live in L.A. again, hell no," she tells The Observer. "My friends tell me shit when they come over I don't want to hear. I don't even know who got married and who got pregnant. You turn on the news in L.A. and it is all gossip about people. All the stuff that is going on in the world right now and this gossip is the news? I love the BBC. I haven't heard myself mentioned on TV since I have been here. That has been really weird for me, and great."
Article continues below advertisement
Lohan, 28, moved to London this summer to star in David Mamet's Speed The Plow where she performed eight times a week for three months and never missed a show. Now that the play's run is over, she's looking for her next theater gig and enjoying a paparazzi-free life.
"I can go for a run here on my own," Lohan says. "I do every morning, early, and I think how my friends in New York would still be up partying at that time. I needed to grow up and London is a better place for me to do that than anywhere else."
She explains, "In L.A. I didn't know what to do apart from go out every night. That's when my friends were free. And I would go out and there would be all these cameras there and that's when it became difficult."