Single & Ready To Mingle: 'Millionaire Matchmaker's' Larry Birkhead Believes Anna Nicole Smith 'Would Want Me To Be Happy' In Search For A New Love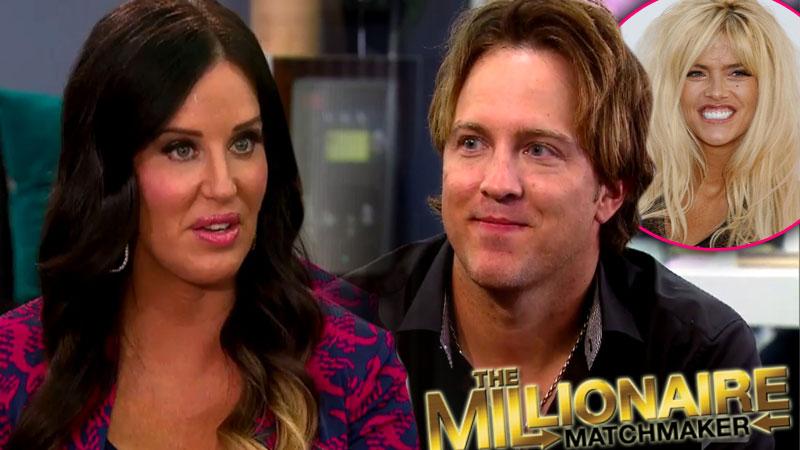 Larry Birkhead is comfortable the late Anna Nicole Smith, mother of his 8-year-old daughter Dannielynn, would be supportive of his efforts to dive back into the dating pool on the upcoming season of Bravo's Millionaire Matchmaker.
"I think she would just really want me to be happy," the Kentucky native, 41, told the show's namesake Patti Stanger in a new clip.
Stanger replied she thought the late Playboy beauty, who she knew, "would be happy" with the arrangement.
Article continues below advertisement
When asked about his in-house "shrine" to the late Anna Nicole, Birkhead said, "I feel like I have a responsibility to my daughter to keep her mom's image alive."
Stanger told Birkhead he has to overcome shyness, and his tendency to spend most of his time taking care of everyone else, to focus on his romantic journey.
The doting dad said he's "feeling really good" about his attempt to find love, which his daughter has been leaning on him to do.
"I'm pretty confident that Patty's going to find a match," the single parent said. "I'm looking forward to it."
Watch the video on RadarOnline.com
He added, "I think it's time for love — I'm not getting any younger."
The Millionaire Matchmaker season premiere airs Sunday at 9:30/8:30c on Bravo.