Ouch! Kourtney Reveals She Didn't Like Scott When They First Met — 'He Was Four Years Younger'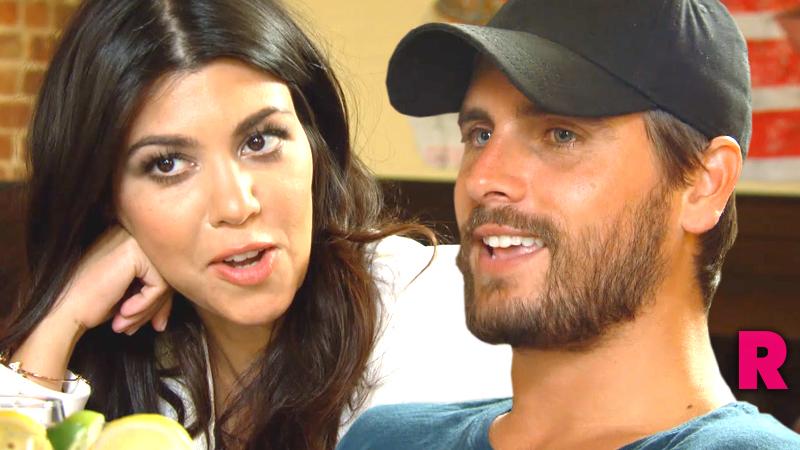 They just welcomed their third child, but Kourtney and Scott reminisce about the early days of their relationship on the upcoming new episode of Kourtney & Khloe Take the Hamptons -- and it's not all positive!
"When I met her she was, like, 26?" says Disick on the show that airs Dec. 21.
When asked if it was love at first sight, Kourtney emphatically — and very quickly — responds, "No!"
"I liked her," chimes in Disick.
Article continues below advertisement
"I just thought he was so annoying," explains Kardashian of her first impressions of the man who would become her baby daddy. "He was four years younger, he lived in New York."
"It's so surprising to be with people, talking about life…it really gets you appreciating more things than you could have ever imagined," Scott later says. "I want to stay positive, I want to stay excited about life, and I want to take a step back and really appreciate things more."
Watch the clip here and tune in to Kourtney & Khloe Take The Hamptons on E! Sunday night at 9/8 central: