Exclusive
'Sweet Home Alabama​' Star Josh Lucas Finalizes Divorce In Hollywood's Friendliest Split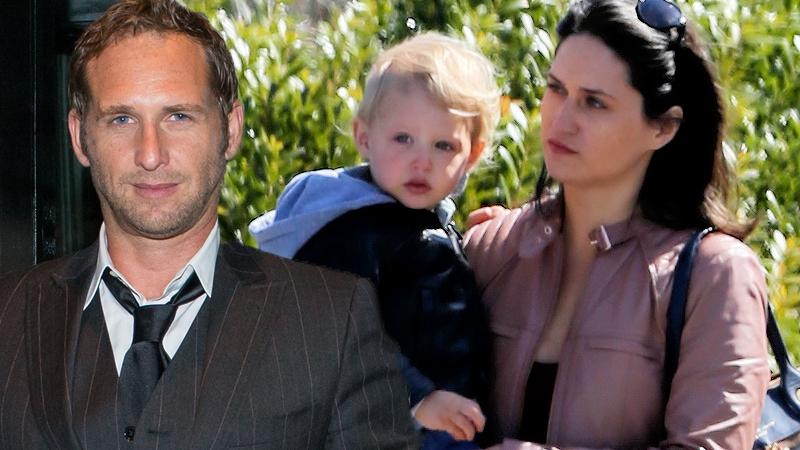 In what is being hailed as one of Hollywood's friendliest splits, Sweet Home Alabama star Josh Lucas agreed to fork over nearly $16,000 a month in support to his wife of two years, RadarOnline.com is exclusively reporting.
Lucas and Jessica Ciencin Henriquez, 28, called it quits earlier this year after filing divorce papers in New York Supreme Court. They then reportedly went out for a celebratory dinner.
Article continues below advertisement
In just four quick months, the couple hammered out the legal details of their marriage's official end and signed a settlement that allows for joint custody of their adorable two-year-old son, Noah Rev, the documents show. The judge officially signed off on the agreement on Nov. 24th.
Henriquez, a New York-based writer, was diagnosed with cervical cancer shortly before meeting Lucas by chance at a dog park in 2011. Lucas proposed to her six weeks after they began dating while she was undergoing treatment, and they married in 2012.
Despite the end of their whirlwind relationship, the exes remain extremely friendly. The two reportedly vacationed in the Turks and Caicos Islands with their son when their split was finalized, and Lucas, 42, recently revealed, "We're basically now at a point where we're co-parenting in a way that's thoroughly and amazingly enjoyable."