Duggar Social Media Cold War Thaws: Jill Finally Starts Following Sister Jessa On Twitter After Their Sibling Rivalry; And She Adds Ben Seewald, Too!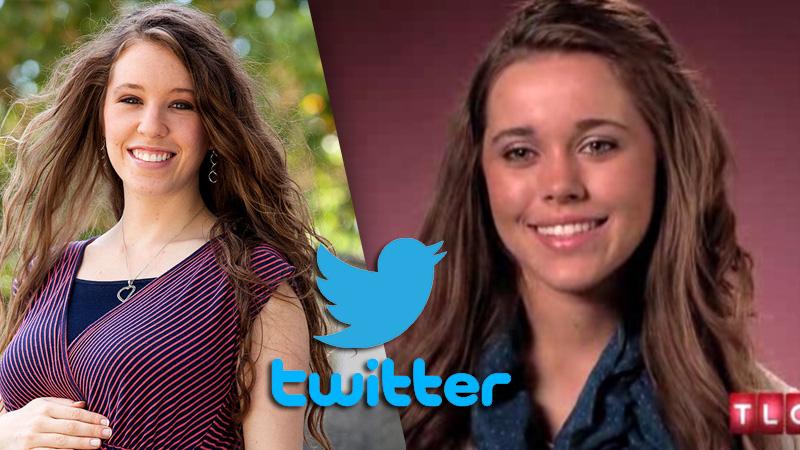 Is the 19 Kids And Counting family feud over?
RadarOnline.com has learned that Jill Dillard finally began following her sister Jessa Duggar on Twitter on Friday.
And newlywed Jill, who is expecting her first child with husband Derick Dillard, now is also following Jessa's husband, Ben Seewald.
As Radar has reported, the reality TV Duggar family's Twitter accounts were hiding clues to a potential rift between Jill and Jessa. Recently, Jill followed most of the family on the social media site but wasn't following her fellow newlywed sister or her husband.
Article continues below advertisement
But now, she is and no doubt read Jessa's happy Friday tweet about hubby Ben, "Tomorrow marks 7 weeks of marriage to this amazing man! So excited to be sharing our first Christmas…"
Jessa acknowledged to Penn Live earlier this year that her relations with her siblings haven't always been perfect. She said, "People always ask us 'Do you have any problems? Do you all ever fight? Are you normal?' Yes, we are."
And a source told OK! magazine that Jessa was having a bit of a Jan Brady moment, because she's tired of hearing "Jill, Jill, Jill."
The source told OK! that there's been rivalry because Jessa was dating her now-husband Seewald six months before Jill started dating Derick Dillard, yet Jill beat her to the altar.
"Jessa is envious that Jill was the first Duggar daughter to get married," the insider told OK! "All the attention surrounding Jill's wedding was really getting under Jessa's skin.
The magazine said Jessa is also jealous that Jill is pregnant already and prays for her own positive pregnancy test for Christmas.
But now, it appears a real holiday thaw between the sisters has happened on Twitter.