Jeremy Renner's Divorce Battle Begins After Only 10 Months Of Marriage – Read The Shocking Court Documents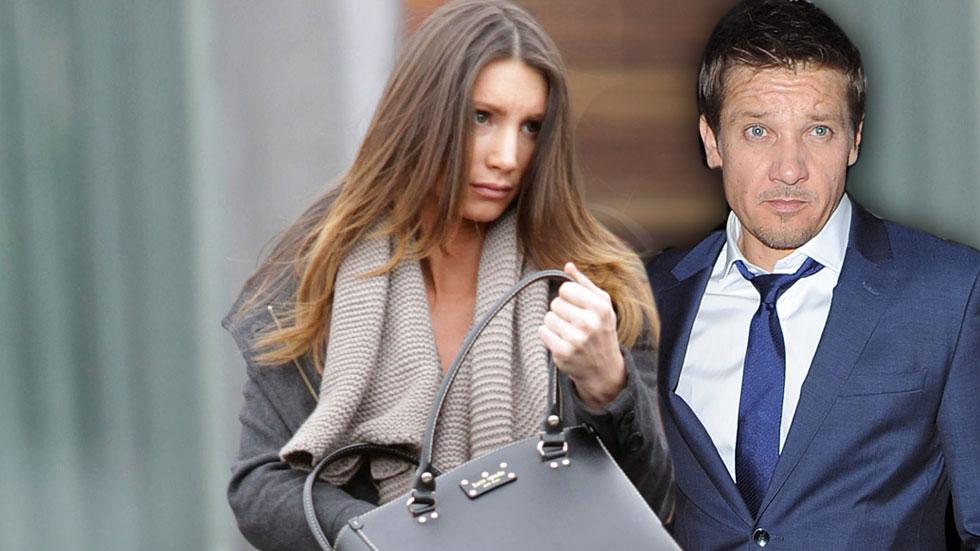 What was a secret marriage is now a public divorce, sources say.
Jeremy Renner's short-lived matrimony with Sonni Pacheco has come to a screeching halt and could potentially lead to a big divorce battle.
According to reports, Pacheco filed for divorce only after 10 months of marriage, citing "irreconcilable differences."
A man of mystery, Renner's union with Pacheco only came to light after the birth of their daughter, Ava, in March. Soon after, the actor was spotted sporting a wedding ring.
Article continues below advertisement
Alas, another Hollywood marriage appears to be ending and the split doesn't seem amicable either. In the divorce documents, Pacheco cites a pre-nuptial agreement that she claims to be fraudulent, though there was no clarification on the assertion.
Pacheco is seeking hefty alimony from her hunky ex, sources say, asking for both spousal support and physical custody of 1-year-old Ava. The brunette beauty is also allegedly looking to use the couple's Range Rover until the "smoke clears," and for Renner to pay her rent.
Renner's camp has yet to comment on the ordeal.