Miracle Potion Alert! Fountain Of Youth Body Oil Is Playboy Centerfold Model's Secret To Glowing Skin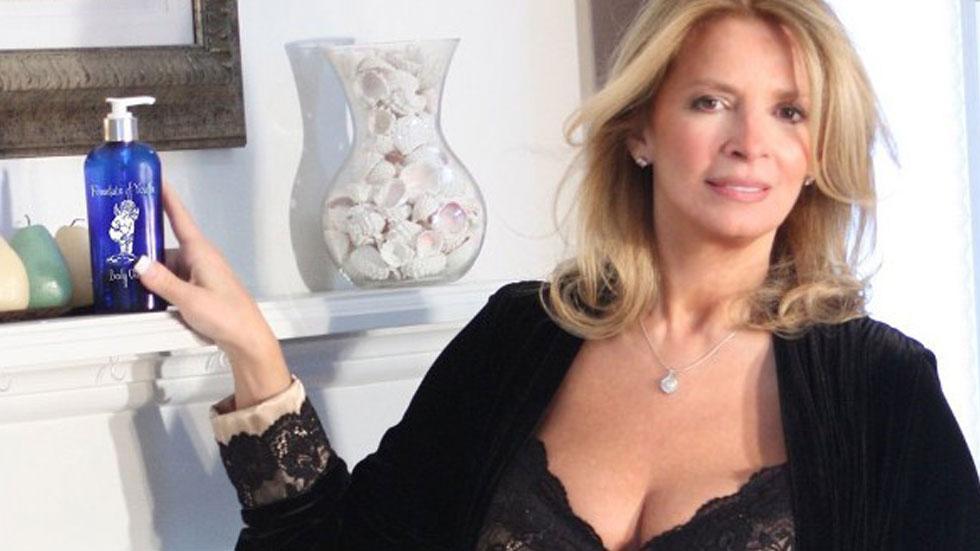 Body oil is so hot right now—take one look at Kim Kardashian's nude Paper magazine cover for proof—but what does it take to get such a healthy glow?
Former Playboy centerfold and Miss November 1975 Janet Lupo, 64, dished on her secrets to how she keeps her skin glowing and it's her own creation: Fountain of Youth Body Oil.
Made for both face and body, the non-greasy, rejuvenating oil formula is something "your skin will benefit from...no matter your age," according to Lupo.
Article continues below advertisement
"Age is nothing but a number!" Lupo said. "You look as young as you feel, and I still feel like I'm 25."
"People always ask me, 'You're how old? What do you use? You look half your age!'" Lupo added. "I've been using my oils for years and it really shows."
And this product, available in both travel and full-sized bottles on foybodyoil.com, isn't just for aging women to regain their youthful looks; it's for all ages and works best the earlier it's used, according to Lupo.
"No matter your age, your skin will benefit from it," she said. "The earlier you start using it, the better! Don't wait until you are in your 60s to start using oil."
Her secret formula has hints of rose, jojoba, bergamot, sandalwood and apricot kernel, which she said took "a long time to find the right mix."
"I have been using oil for over 20 years and one of my favorite companies that I was getting my oil from went out of business," she said. "I just started to experiment with the recipe and it took me a long time to find the right mix."