No Toni, No Cry: Newly Single Leonardo Dicaprio Seen Getting Cozy With Brazilian Model Eliza Joenck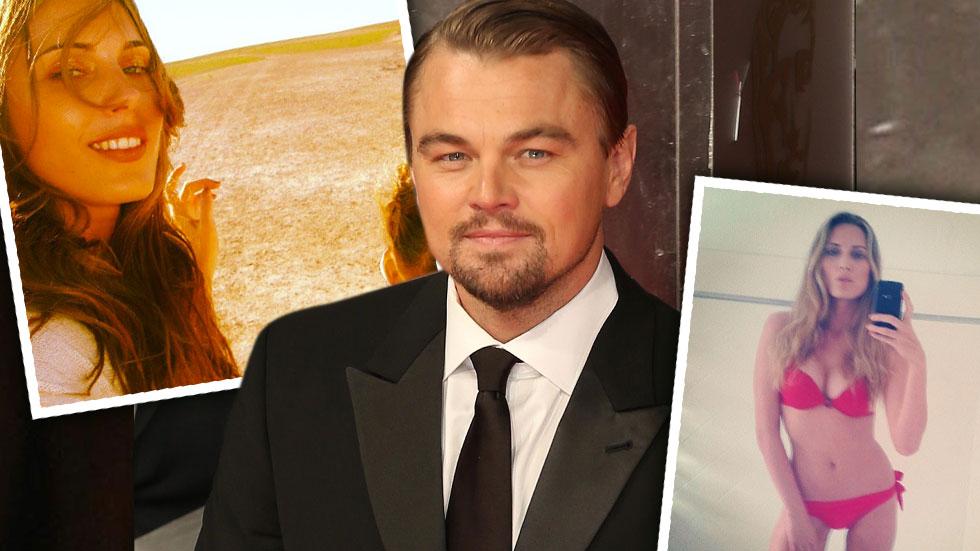 Just days after breaking up with Victoria's Secret supermodel girlfriend, Leonardo DiCaprio has been spotted getting hot and heavy with another blonde beauty, The National Enquirer reports.
Brazilian model Eliza Joenck, 32, claims she's been seeing the Wolf of Wall Street star after a sharing a secret kiss three months before his breakup from ex Toni Garrn.
An insider told The Enquirer that Joenck is "very happy" with the hunky actor, 40, and that he gives her "butterflies in her stomach" when he's around.
Article continues below advertisement
Though the couple remains "discreet," the hot model confirms via Facebook that she has met "a wonderful person" and they "are together," adding, "But let's be cautious. Everything is new – need some time to think…I hope you understand me, kiss kiss." Perhaps the Brazilian babe is well aware of Leo's long dating history.
Other than a few hints to their romance here and there, the couple stays away from the spotlight. "They both prefer secret places," a source reveals. "Eliza was invited by DiCaprio to go to a bingo game!"
"He's very reserved," a second source adds. "He doesn't want another romance that will make the tabloids. So they end up going to places that do not have paparazzi."
Sources speculate that Eliza hopes Leo will join her in celebrating New Year's back in Brazil.