Cameron Diaz & Benji Madden Are Engaged! But Not Everyone's Thrilled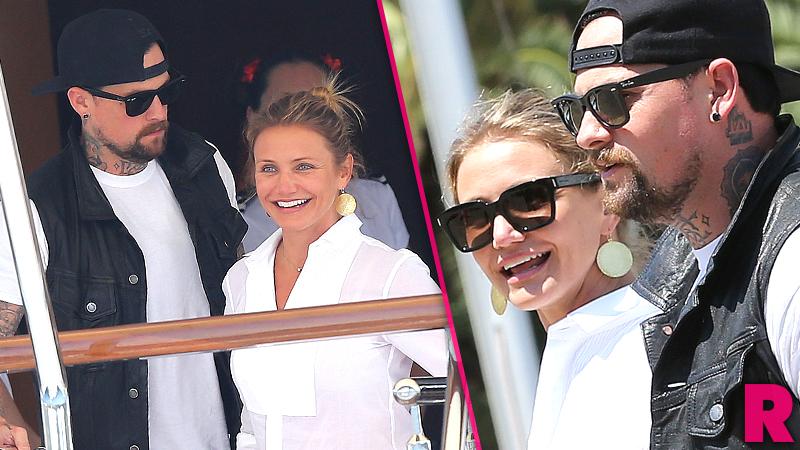 Cameron Diaz and Benji Madden are engaged!
Though the two have only been dating since May, they're "planning their wedding for early in the new year," a source revealed to The National ENQUIRER. "They've been telling close friends in recent weeks about their plans, but it's very hush-hush."
Not everyone is thrilled that Madden, 35, and 42-year-old Diaz are racing down the aisle.
As RadarOnline.com reported, Joel Madden isn't thrilled to see his twin wed Diaz so soon. "Joel actually likes Cameron a lot and thinks they're a good match, but he doesn't want Benji to rush into something so quickly," an insider explained.
Article continues below advertisement
"It's way too soon to be discussing marriage, and Joel told him so," the source added. "He's told him to slow down and enjoy the dating phase."
The ENQUIRER recently revealed Cameron put her $90 million fortune at risk by not asking the "Good Charlotte" rocker to sign a prenup. "Even Benji thinks they should have an agreement, said a longtime pal. "It's totally insane, but Cameron's so crazy in love right now no one can get through to her."
For more on this story, pick up the latest issue of The National ENQUIRER, on newsstands now.