Is Rocker Matt Healy Taylor Swift's Next Boyfriend?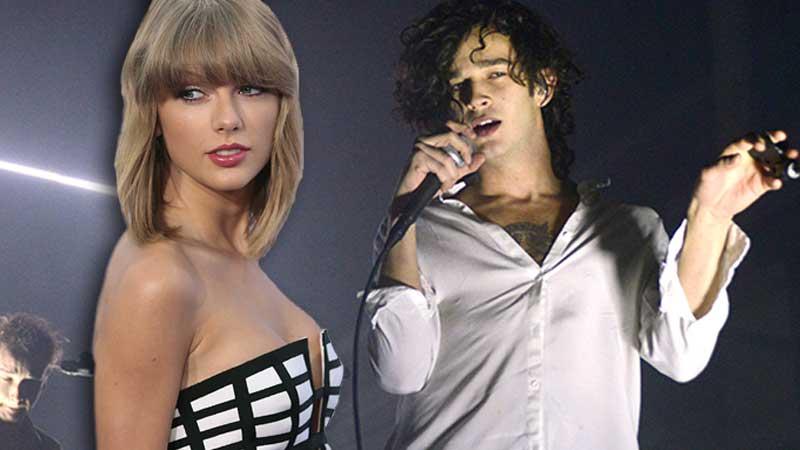 Taylor Swift's new album may be titled 1989 but it seems like she's more interested in 1975 frontman Matt Healy.
"We exchanged numbers," Healy, 25, said in a radio interview. "Let's see what happens. She's a sensation - I wouldn't say no."
When the radio show host suggested Healy and Swift would be a hot new celebrity couple, Healy joked, "You're calling that, are you? Let's just see what happens."
Swift, 24, attended a 1975 concert in Los Angeles last week with pal Selena Gomez and posted a video of them singing in the audience.
Article continues below advertisement
Plus, the "Shake It Off" singer was spotted wearing a 1975 t-shirt and Healy wore a 1989 shirt during a recent concert.