'Teen Mom 2' Marriage Crisis: Leah Tweets About Distance, Jeremy Deletes Twitter Account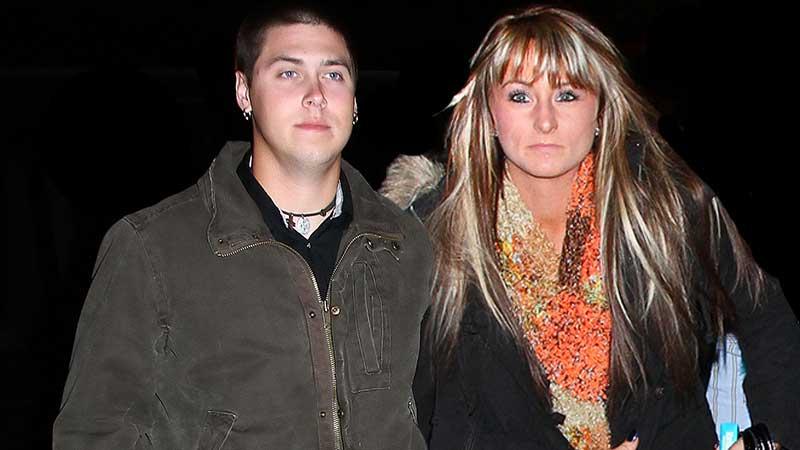 Article continues below advertisement
RadarOnline.com has also reported Calvert was spotted flirting with girls at an Ohio sports bar and allegedly talking about divorce.
Meanwhile, Messer, who also has two other daughters from her ex Corey Simms, tweeted, "Sometimes you just need to distance yourself from people. If they care, they'll notice. If they don't, you know where you stand" on Friday.
She also retweeted an inspirational message which read, "I'm perfect in my imperfections, happy in my pain, strong in my weaknesses and beautiful in my own way because I'm me."