Forbidden Foods! Kim Kardashian's 'Strict Organic' Diet For North Revealed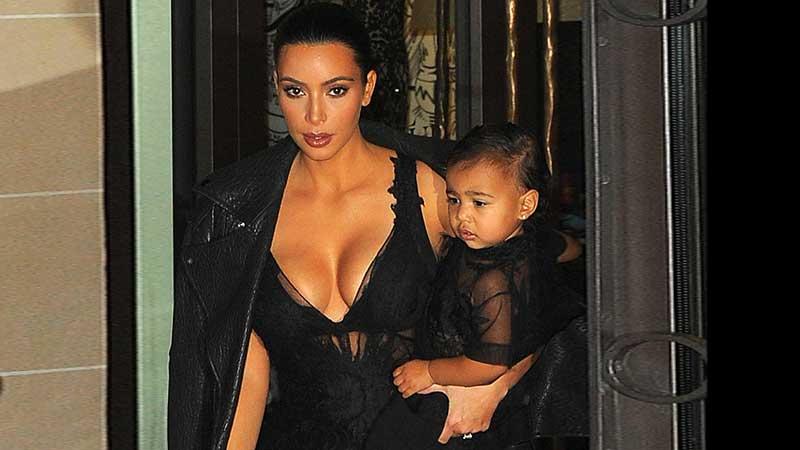 Kim Kardashian and Kanye West now have one more thing to quarrel over – their 16-month-old daughter North West's 'strict' diet.
A source reveals in the latest issue of OK! Magazine that 34-year-old Kardashian "has worked out a daily organic menu for Nori with her chef, one that cuts out processed food and sugar entirely!"
The source adds that Kanye, 37, thinks his wife is being extreme, but at the end of the day he trusts her. Plus, adds the source, "He doesn't want Nori to grow up struggling with her weight."
Article continues below advertisement
"Poor North West never gets any treats, which upsets her when she's hanging out with other little kids whose parents let them eat what they want."
Do you think that Kim Kardashian and Kanye West should let North West splurge once in a while? Let us know in the comments below.