Jennifer Lopez Keeping World-Famous Figure In Shape With BodyLab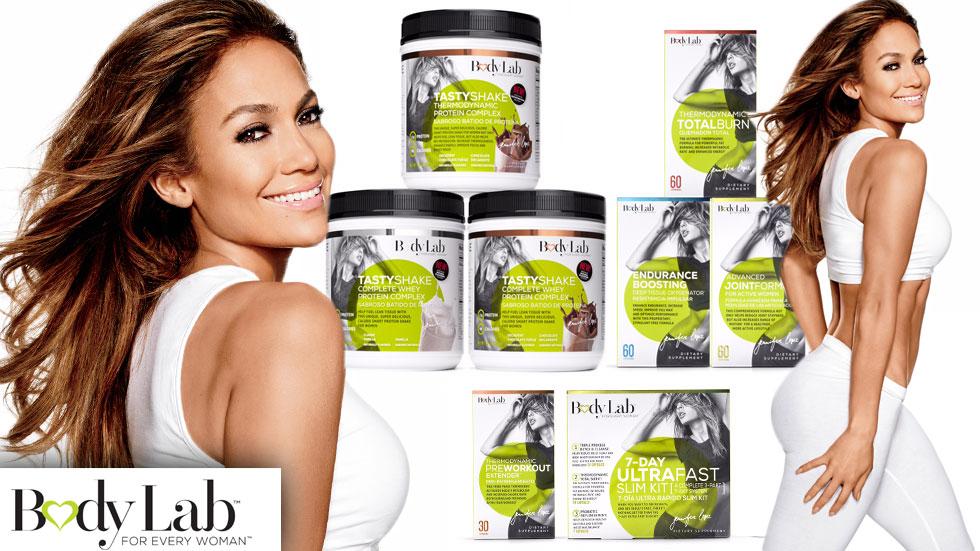 Jennifer Lopez's body has always been the envy of Hollywood, and the stunning singer this week announced she's endorsing BodyLab, a new lifestyle brand designed to maximize women's health and fitness efforts.
"In all of my work — my music, my films, my book, my foundation — I always strive to inspire women to be the best and happiest versions of themselves," the "On The Floor" singer said. "I joined the BodyLab family not only because of their commitment to creating great health and fitness products for women"
Article continues below advertisement
The sexy, shapely entertainer said BodyLab isn't a "solution-in-a-bottle" or "fad diet," but rather "part of a health regimen that makes your metabolism work as hard as you do.
"It's a way to love your body."
BodyLab said it's used special research geared to women to provide the market with the most efficient, effective product.
"For years, women have been trying to get in shape using smaller amounts of products designed for men's bodies, but women are not simply smaller men," said BodyLab Director of Scientific Affairs Dr. Amy Heaton. "It's not surprising that women have a harder time than men getting fit and toned."
BodyLab's formulations, according to Heaton, "are actually based on the latest women's fitness and supplementation research and are designed to give women the tools they need to completely change their bodies."
Among their products include: TastyShake Thermodynamic Protein Complex, Thermodynamic Total Burn, 7-Day Ultra Fast Slim Kit, Thermodynamic Pre-workout Extender, Endurance Boosting Deep Tissue Oxygenator and Advanced Joint Formula for Active Women.
BodyLab is available in stores now! To learn more, visit www.BodyLab.com.