Exclusive
Look Out NYC! 'Homesick' Lindsay Lohan Is Moving Back To U.S., 'It Will Always Be Her Home', Says Friend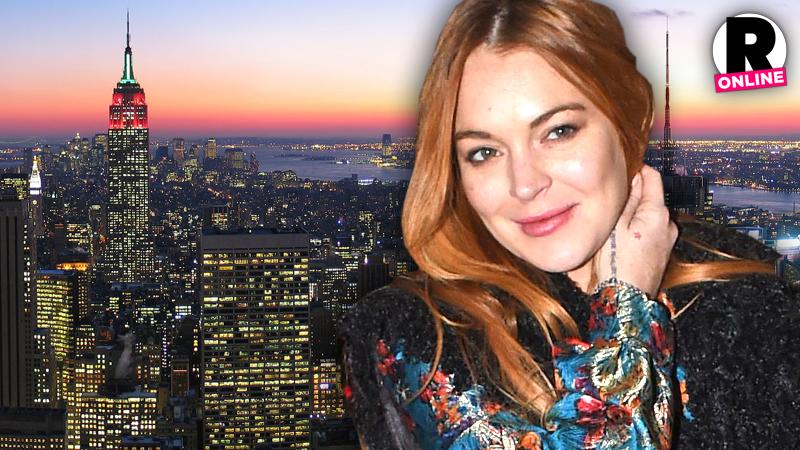 Lindsay Lohan is wrapping up with Speed-the-Plow, the play that has kept her in London for several months and a source close to the actress tells RadarOnline.com exclusively that she "will move back" to the U.S. shortly thereafter.
"She never intended on staying in London forever," a close friend of the actress says.
"She does love it there and has made some great friends in London, but NYC will always be her home."
Article continues below advertisement
According to online reports, Lohan has reportedly been "shopping around" for a new place in downtown Manhattan.
However, the insider says, "She has not purchased anything yet."
"Lindsay is just homesick right now and she wants to be around her family and close friends," the source says, referring to her mother Dina Lohan and three younger siblings, Michael Jr., Ali, and Cody Lohan, who all reside in New York.
According to the friend, the 28-year-old actress is "doing really good right now and has a strong support system around her over there just as she does here."
"It seems like the old Lindsay is back and we are all really proud of her," the source previously told Radar.
Speed-the-Plow, which will run until Nov. 29, is directed by Lindsay Posner and also stars Richard Schiff and Nigel Lindsay.
Do you think that Lindsay Lohan is making the right decision by returning to the U.S.? Let us know in the comments below.