Clooney's Bride Makes A Demand In The Bedroom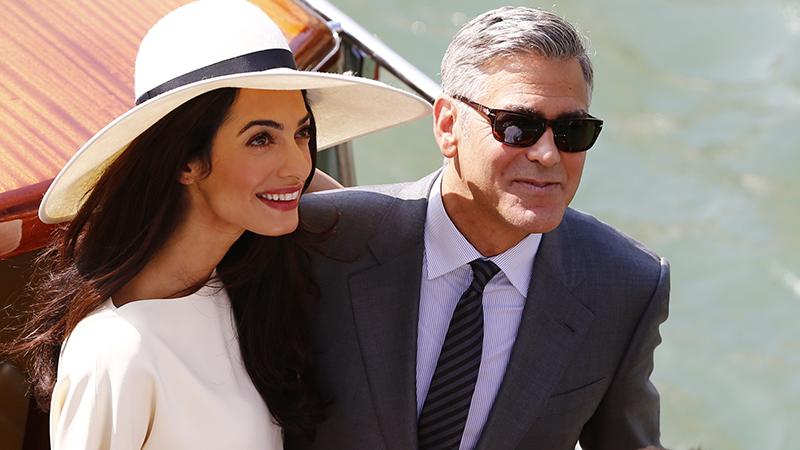 The honeymoon is over!
Like all newlyweds, George Clooney and Amal Alamuddin are still learning about each other's annoying habits and for Clooney, it's eating in bed.
Well, the honeymoon is over and Alamuddin is fed up with the morsels, reports The National Enquirer.
"Like lots of guys, George loves munching tasty treats at bedtime," a source said. "But he's whining to pals that Amal's acting downright appalled by what she calls his 'nasty habit.'"
Article continues below advertisement
What's a guy to do? The source says Clooney is hiding snacks in the bathroom cabinets and closets!
Talk about a crumby situation!