Cinderella Duggar? Jana Duggar 'Tired' & 'Worn Out' From 'Being A Parent' To All Of Her Siblings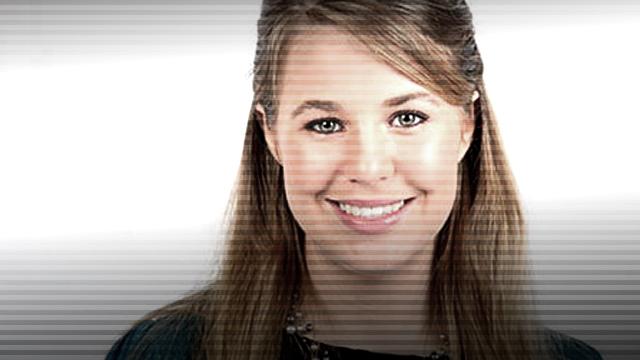 While 19 Kids and Counting focuses on Jill and Jessa Duggar as they get ready for weddings and babies, fans are rallying around a different Duggar – Jana!
The oldest daughter has taken a backseat to her other sisters as of late, and viewers are starting to notice. During a recent episode of the TLC show, Jana, 24, was stuck sewing nine bridesmaids dresses for Jill's wedding while the rest of the bunch enjoyed an afternoon tea party!
Article continues below advertisement
But it's not only the fans that are noticing Jana's mistreatment. A source close to Duggars tells RadarOnline.com exclusively that parents Jim Bob and Michelle have turned Jana into mini-parent.
"It's absolutely ridiculous how much the family makes Jana and the older siblings do," the source tells Radar. "Jim Bob and Michelle have totally transitioned a lot of their parental responsibilities onto her.
"Ever since she was young, she's had to watch over the house while Jim Bob and Michelle would go out for date night alone."
While her parents would go out for a night on the town without the kids in tow, Jana would be left to babysit the entire brood herself. The oldest Duggar daughter would even have to cook for everyone, too.
"She looks so tired and worn down sometimes. You can't help but feel bad for her, having to take on all that responsibility at a young age," the source adds. "It's like she's been a parent ever since she was 13!
"It's sad."
What do you think about the way Jana Duggar has been treated on the show? Sound off in the comments below!