It's Pink Whirl Month! Jamba Juice Will Match Each Dollar Donation To National Breast Cancer Foundation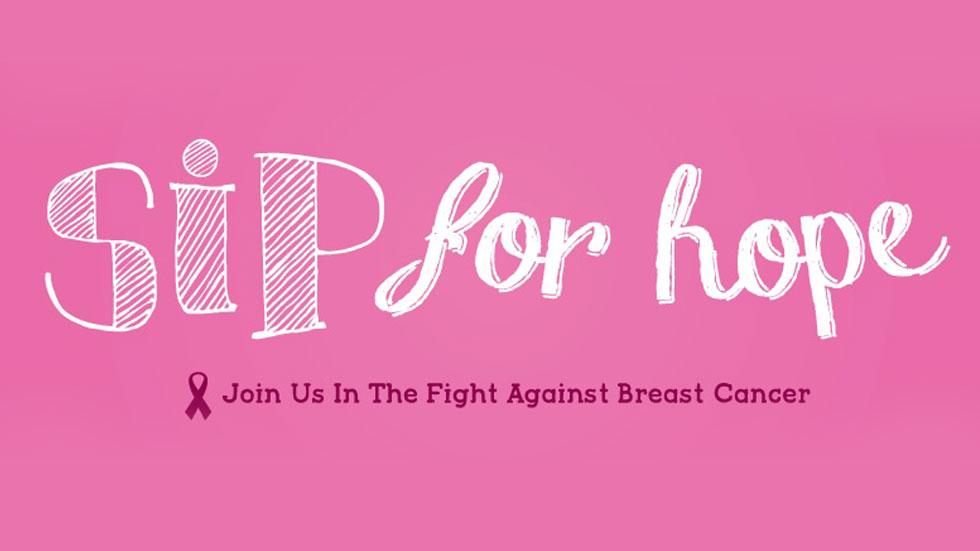 October might be Breast Cancer Awareness month, but at Jamba Juice it's Pink Whirl month. The juice and smoothie chain is partnering with the National Breast Cancer Foundation, Inc. to help raise money for breast cancer research.
From October 1-19 at participating Jamba Juice stores, for every $1 donated in-store, the chain will also donate $1 to the NCBF. In addition, donators will also receive a coupon sheet with four exclusive offers that can be used throughout the rest of the month.
Article continues below advertisement
Jamba Juice and the NCBF together will help in the fight against breast cancer.
To find out which locations are participating near you, click here.