'It Looked So Serious': Kanye West Rushed To Hospital Amid Reports Of 'Seizure,' Undergoes MRI — Eyewitness Details From Inside His Health Crisis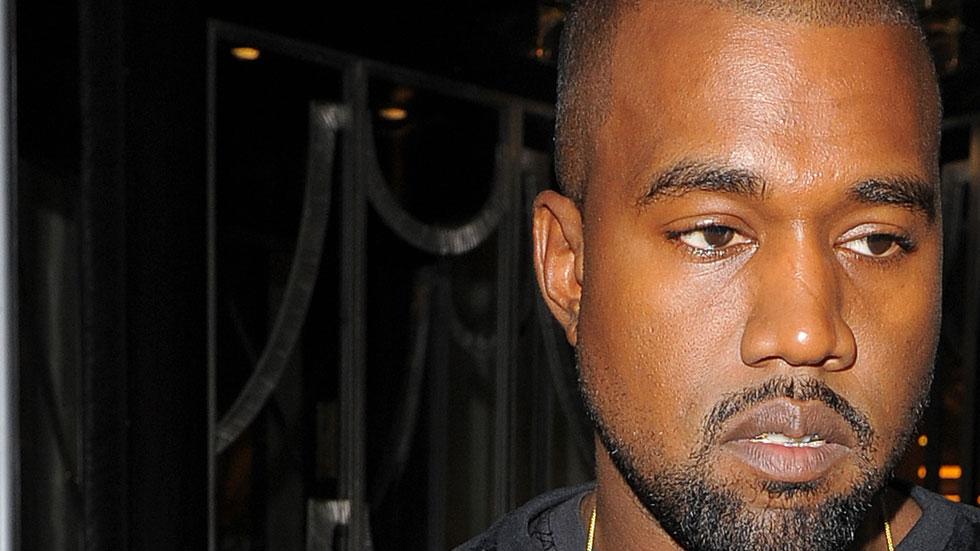 A summer of jet-setting caught up with Kanye West in Melbourne on Wednesday, when he was hospitalized amid reports that he'd suffered a seizure. RadarOnline.com has all the details of the sudden health scare.
According to Woman's Day Australia, West was rushed through a back entrance at the Epworth Hospital in Richmond, South Australia, around 2 p.m. on Wednesday.
Onlookers told the magazine he had one side of his face covered and was surrounded by bodyguards.
Article continues below advertisement
"My daughter was having an MRI. Shortly after it began, security burst in and cleared the area," eyewitness Loraine Terry told Woman's Day. "Everyone was moved out of the waiting and consulting rooms. We were the only ones left apart from doctors and nurses. We couldn't leave as the MRI wasn't finished."
"Next thing we knew, Kanye was stretchered in surrounded by security. He had one side of his face covered with something white. We both knew it was him because we had seen his photo in the paper everyday and we were shocked because it looked so serious," Terry continued.
"Everyone was massively panicked," she said, claiming doctors had reason to believe West had suffered a seizure, or could do so in the near future.
Wife Kim Kardashian was nowhere to be seen during the sudden visit, and West was well enough recovered to perform that night in Melbourne after leaving the hospital at 4:30 p.m.
Update:
A source close to West tells Radar, "He did go to the hospital because he had a headache. He was treated for a migraine and he's totally fine."